Photo & Video Editing Computer
Whether you're simply a passionate hobbyist or someone who is planning to establish himself or herself in the photo and video business, we are sure you want to spend your hard-earned money on a photo and video editing computer that will give a bang for your buck. We are certain you are also looking to be guided for the appropriate specifications that will do justice to your hard work and craft.
Here's a bit of trivia that will surely get you even more excited in the hunt for that perfect computer. Did you know that a really good photo and video editing can more than compensate for lackluster or a beginner set of cameras and lenses? The final secret to wonderful, awe-inspiring pictures and videos lies in the power of your computer!
Should I Buy a Desktop or a Laptop?
This is one of the most basic considerations you will first make in your purchase decision. There is no one right or wrong answer to these options.  It simply will boil down to your working style.
If you are someone who generally works from a single work station either in your home or office, a desktop would make a better choice for you. Aside from it being fit to your particular working style, an advantage of the desktop versus a laptop is that it is easier to upgrade once new innovations come along or once you have the budget for it.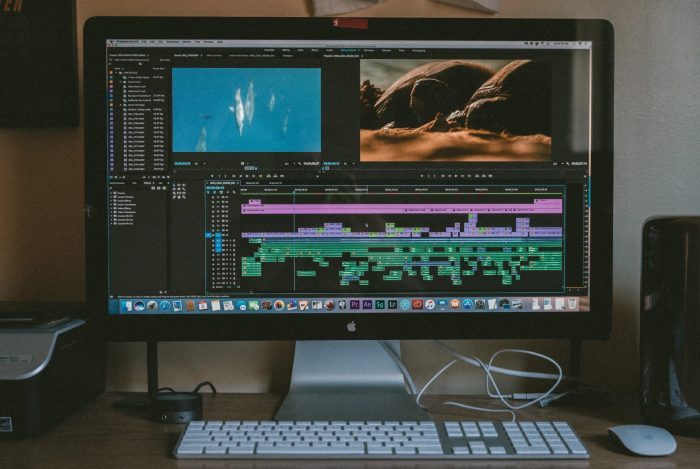 On the other hand, if traveling is part of your work or your lifestyle, a laptop would make a better choice for you.  What it lacks in flexibility for upgrades, it makes up in ease of mobility and storage.
The advice you could also consider from professional photographers and videographers is that they buy both a laptop and a desktop.  They bring their laptops for on the go projects and do their heavy editing that requires large disk space and strong processors on their desktop.
Screen Size Consideration
Photo editing would be much easier and enjoyable on a bigger screen.  Again, this would be a seemingly effortless advantage of the desktop over the laptop.  But don't fret, if ever you would really need to opt for a laptop, you can simply purchase an additional bigger screen to meet this requirement.
Operating System Consideration
If you're debating whether to get a Mac or Windows operating system for your tool, again there is no one right or wrong choice between these two.  The right option would largely depend on what you are adept at using.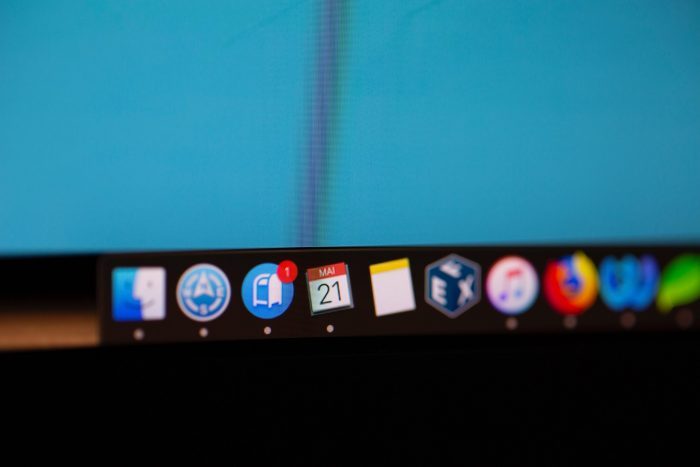 A caveat you should however take note of is the wide range of product options for the Windows PC. If you are not very techy, you might erroneously buy a low-end PC that cannot run editing programs smoothly.  As for the Mac, the only available options you can buy brand new are those from the medium to high-end spectrum, all of which are capable of running editing programs seamlessly.
If, however, you prefer a Windows PC and are confident of your knowledge in choosing the appropriate specs, the advantage of Windows is its flexibility for future upgrades, making it a value for money purchase.
In the event that you already have your heart set on a specific editing software, you should know that the Final Cut Pro X runs best on Mac, while the Sony Vegas Pro works best with Windows.
Other pros and cons that could be said of the Windows versus Mac comparison are:
Mac
Less permissive to viruses

Expensive
Windows
More prone to be attacked by viruses

Affordable
Multimedia Computers vs. Ordinary Desktops
Multimedia computers have a higher graphics card, superior processors, and more RAM compared to the standard desktop.  All these features or advantages make for flawless editing.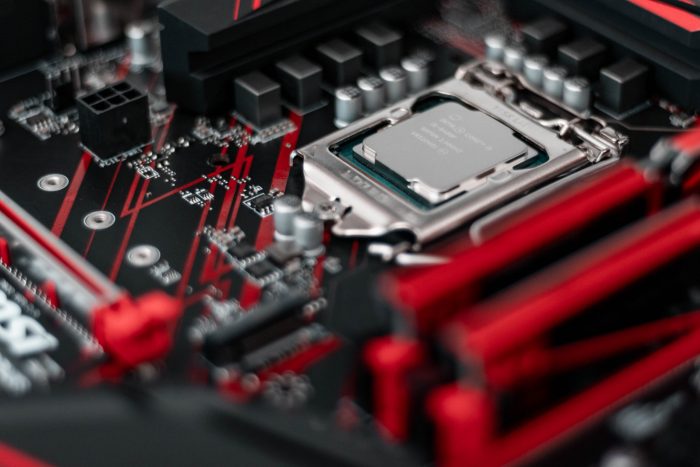 Here are some more details to make the above specifications more concrete:
Memory/ RAM – At least 16 GB is ideal.

 

If your budget permits, going as high as 32 GB is best.
Storage – aim for at least 256 GB.

 

If your budget is tight, you may add external hard drives later on.

Processor – Look for a computer with at least 4 processor cores.
Photo & video editing computer the conclusion
We hope that this article was able to shed light on the important specifications to look for in such a major purchase. We wish you the best of luck in your photography and videography career. And don't forget to have fun at it, too!