Shortly after its fifth birthday, TikTok, the Chinese platform reached Facebook and Instagram in number of users. Its growth curve is astonishing.
If there was something TikTok needed to confirm the great moment it has been experiencing in recent years, it was to reach a record number.
And that happened in the last few days, when it reached one billion monthly active users across the platform.
What is most striking about the Chinese application is its rapid growth. In the first quarter of 2021 alone it added 315 million users.
TikTok was created in 2016 through the Chinese parent company ByteDance, which launched it as an innovative mix between Instagram and YouTube, in which users could upload one-minute videos and achieve Instagram-level views.
But its boom was experienced during the Covid-19 pandemic, when the platform generated updates that were key to its viralization.
From March 2020 and with people locked in their homes, TikTok achieved an explosion of users around the world. The "trends" of dances on the most popular songs of the moment became more and more recurrent, and influencers emerged all over the world who became famous only through the platform.
TikTok is such a cultural phenomenon that it just snuck into the list of most downloaded apps of the year. With 1.5 billion downloads between Google's Play Store and Apple's App Store.
These influencers putted the mini music video app that young people love so much, in third place among the most downloaded apps behind only WhatsApp and Messenger. Which means that it has placed itself above Instagram and Facebook, and is becoming a real threat to Zuckerberg's company.
614 million downloads in 2019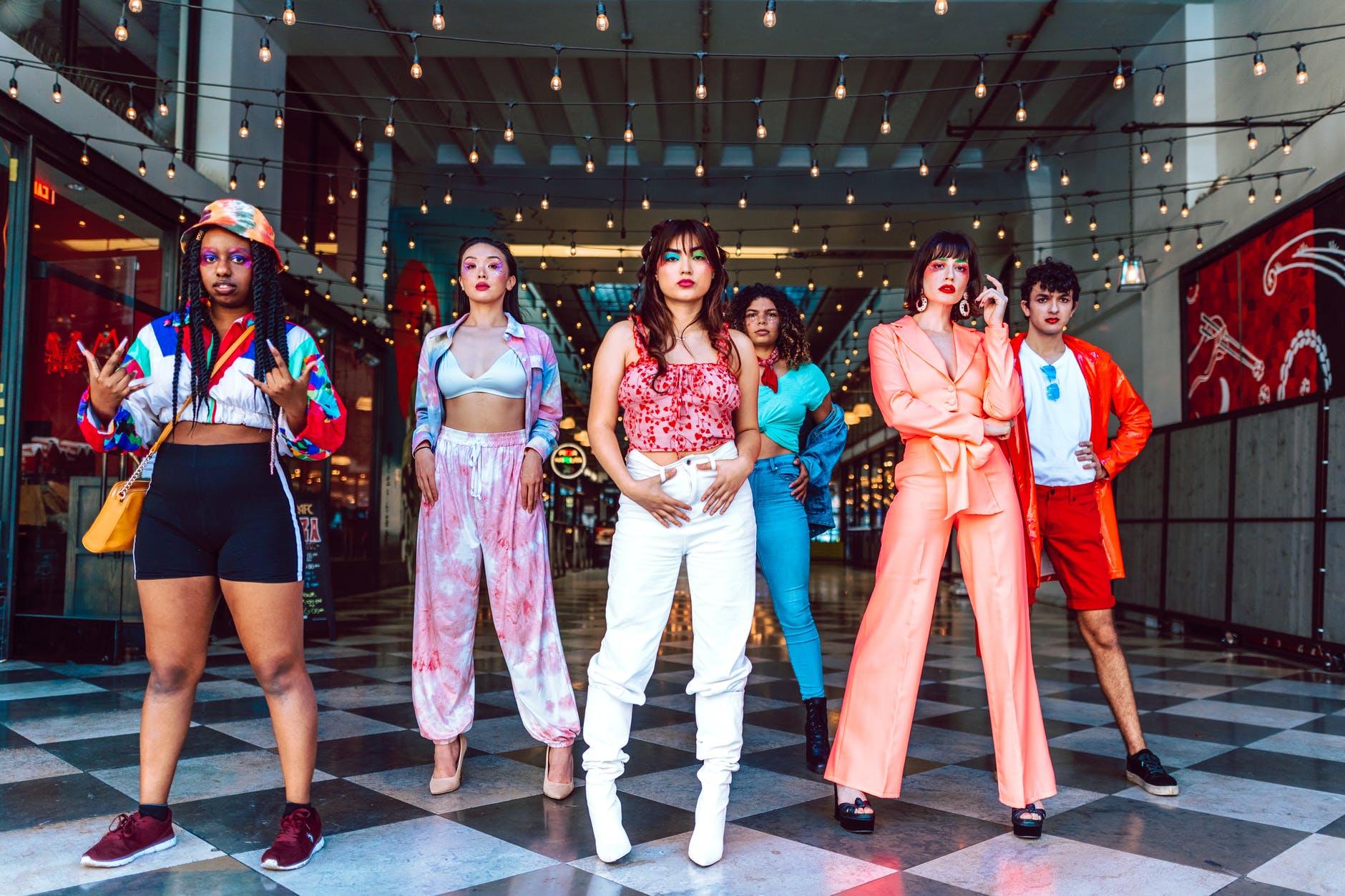 Recently, TikTok reached 1 billion monthly active users. A goal it managed to conquer much faster than any other social network, and much faster than any Facebook app.
In February 2019 they managed to reach one billion downloads. And in total the app has been downloaded 614 million times throughout the year, 6% more than it had achieved at this point the previous year.
It only took TikTok nine months to amass 500 million more downloads in 2019.
By comparison, WhatsApp has amassed 707.4 million installs in 2019, Messenger carries 636.2 million, and Facebook with 587 million, and Instagram with 376.2 million close out the top 5. Only ByteDance's TikTok has managed to break into the hegemony of the leadership of Facebook-owned apps.
India and China are the two countries where most of the installations have been concentrated. With the United States in third place with a lower percentage. Although they have the second place in terms of the money spent by users in that country within the app.
For now everything indicates that TikTok's growth will continue with the same excellent health. And the company that has become a threat to Facebook now also wants to go after others like Spotify, with its own streaming music service.
What about you? Do you use TikTok? How many followers do you have?