How To Make Your Influencer Media Kit Even Better
In our previous post on influencer marketing The Perfect Media Kit for Influencers: The Top 5 Tips we said we have to take some things into account to write the Perfect Media Kit. Now we want you to know how to make your Influencer media kit even better, keep reading.
How To Make Your Influencer Media Kit Even Better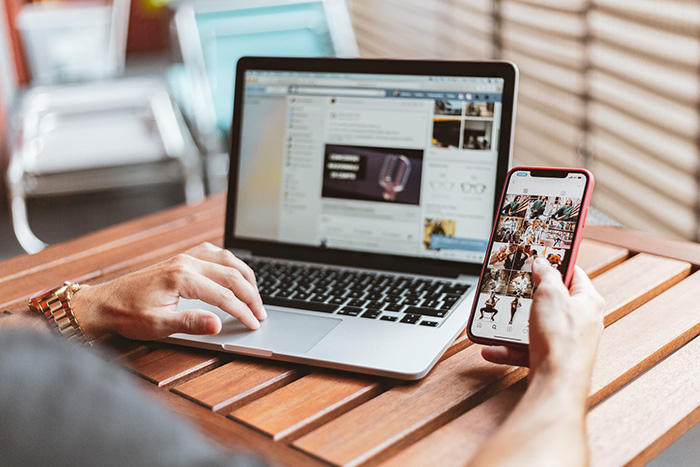 Your media kit should show off all the best sides of you. Potential clients should be able to tell your unique style and personality with just one look at your media kit. This is your chance to express who you are without having to write a lengthy email to just anyone looking for an influencer to work with.
5 winning tips To Make Your Influencer Media Kit Even Better
1. Tell your story
People love a good engaging story so don't just write a boring description of your brand, tell your story. Let potential clients know about when you decided to become an influencer and a few entertaining anecdotes of your journey so far.
2. Use high-res images
As an influencer, you're not selling the brand, product, or service per se. You're selling the lifestyle that they represent. And the best way to show the lifestyle off is to use beautiful, high-res, and original images. Never use other people's photos unless you have permission to and if ever you do, always include the credits.
3. Describe your personal brand
If you can describe your personal brand in one word, what would it be? Regardless of your niche, your brand has a theme. Make sure it shows in your media kit with your choice of font, colors, typography style and layout.
4. Be clear about your policies
Whether you're posting a promotional content for a brand or hosting a giveaway, be clear about your rates, payment terms, and link policies. Also, don't forget to clearly specify who will be responsible for the content you will post.
5. Include testimonials
Nothing sells better than word of mouth, so if you ever run out of nice things to say about yourself, let your past clients do the talking for you. You'll never know when having one or two testimonials in your media kit will help seal the deal with your potential clients. If you still don't have a file of testimonials in your marketing arsenal, now is the time to ask for some.