Upgrading education with virtual reality
In today's golden age of the internet, almost nothing seems impossible. From instant messaging to face-to-face chats, connecting with anyone anywhere in the world has never been this easy. Here comes yet another technology that promises an immersive experience both online and offline – virtual reality. What is it and how can it potentially upgrade the quality of today's educational system? Read on to find out:
First things first, what is virtual reality?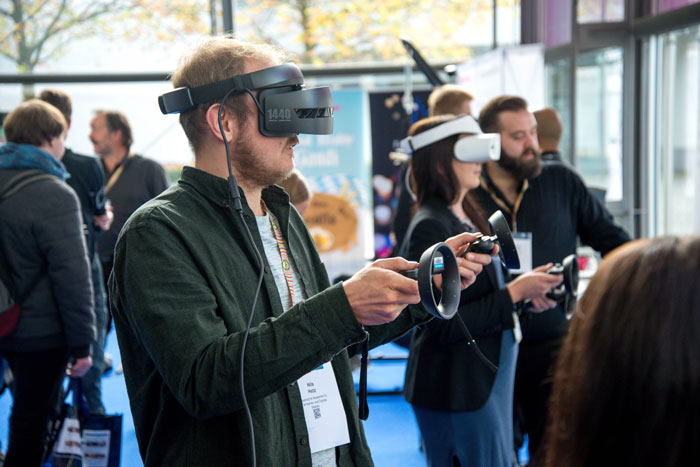 Basically, virtual reality (VR) is a digital simulation of any three-dimensional image and/or environment to which users can interact the same way they do in a physically-present environment. This is commonly visualized either via a helmet or a set of gloves equipped with sensors.
What are the pros?
Since the promising benefits of VR encompass multiple sectors of society, we shall focus on its advantages in terms of education. These include the following:
Offers excellent visualizations that would otherwise be impossible without VR. Especially in history and science-related classes, explaining some concepts can be challenging without the help of visual aids. However, there are times when pictures and short videos alone can't really fully explain the concept. With VR, students can get up close and personal to whatever idea they're trying to learn.
Sparks the students' interest. Of course, who wouldn't want to enter a portal into a different world, while still being physically present at that?
Consequently, it maintains and increases student engagement. Since they're "transported" to a different world, this will keep them engaged to the discussion; they might even raise questions, which can be an achievement to some teachers.
Learning and studying no longer feels like work. With VR, learning almost feels like a movie-time and a field trip combined.
Removes the language barrier. Especially for international schools with multi-national students, using VR removes the hassle of explaining a single concept into multiple languages. Even worse, explaining a single concept using a language to which some students can have difficulty understanding.
Enhances the quality of education in various fields. Altogether, the incorporation of VR into a traditional classroom setting results in an immersive, productive, and fun learning experience without the facilitators doing a lot of hard work.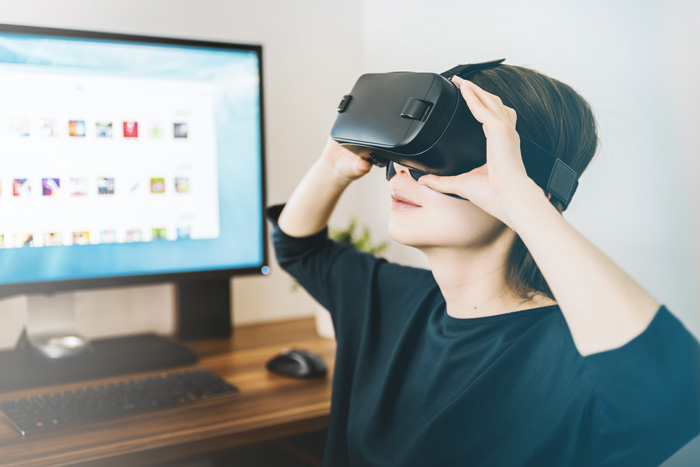 What are the cons?
Just as how promising VR's benefits sound like, you might want to anticipate the occurrence of the following drawbacks upon incorporating VR into your classroom setting:
Gradually eliminates human-to-human connections. While this is by far the most common effect of technology, VR is no exception to this. Since students become so immersed in the virtual environment, there will be little to no rooms for further oral discussions, which are otherwise universally used in traditional classrooms.
Lack and/or absence of flexibility. Since all the students do is watch and listen, teachers and students alike have no room for other fun classroom activities like games and experiments.
Higher risks of functional and/or technological issues. Since VR can be quite challenging for those who aren't technologically innate, teachers and students might need some preliminary training before entirely using this technology.
Students become prone to being addicted to the virtual world. Again, this is one of the most widely-witnessed effects of technology.
It can be quite expensive. Since VR has all these devices and programs to make it work, schools administrations might need to shed some bucks to incorporate this technology into the classroom.
The bottom line
Albeit the potentially threatening cons of virtual reality, you can't really hide the fact that it can serve as the catalyst for a revolutionary improvement to the educational system. Why limit ourselves to a traditional way of learning when virtual reality is here, promising infinite possibilities you wouldn't have imagined to be possible?