Instagram is not longer just a social network for sharing images and videos between people.
It has recently become a powerful tool. Today you can attract customers by Instagram, as part of your company's digital marketing strategies.
That's why now, large companies, medium and small businesses, even freelancers who want to strengthen their personal brand, use Instagram to attract new customers.
Here are some of the best tips for Instagram And Potential Customers.
First Steps to Getting Your Business Known on Instagram

Instagram has 1,158 million active users globally, which gives an indication of its power as an advertising platform, so your business has to be in it.
It is obvious that the first step to promote a business on Instagram is to have an account.
What you may not have known is that if you have a personal account which content is appropriate for your business. And you already have followers on it, you can turn it into a business account.
The advantage of this option is that, with a business account you can access commercial functions.
Besides, you do not run the risk of losing your current followers. The transition is done naturally and does not generate any complication.
If this is not your case, and your personal account has nothing to do with the business, it is best to open a new business account.
In either case, it is important to optimize the profile. The name of your business or brand, the logo that identifies it and the link to your website.
On the other hand, the platform facilitates contact by adding links in your profile so that users can contact you via email, locate your address on a map, or call you. It is very easy!
If you prefer, you can add CTA buttons. To schedule appointments, make reservations and much more, just add the option of your preference in contact options. Don't forget to save.
After setting this up, your potential customers will be able to contact you easily.
Content to attract customers by Instagram according to the target audience
You must first think about the audience you want to reach. To do so, you must clearly define your buyer person. That is, the prototype of people who buy your brand.
Once you know their profile, tastes and preferences, you must define the type of content.
Remember that the superpower of Instagram is that it is highly visual.
Therefore, the theme must have an aesthetic and style that gives identity to your brand, with uniform colors and filters, as well as high quality photographs.
As for the texts, although they are short, they must be full of meaning, telling stories that generate emotion and feelings.
In other words, you must create a brand voice to encourage a connection with the audience and invite interaction.
How to encourage interactions with your Instagram audience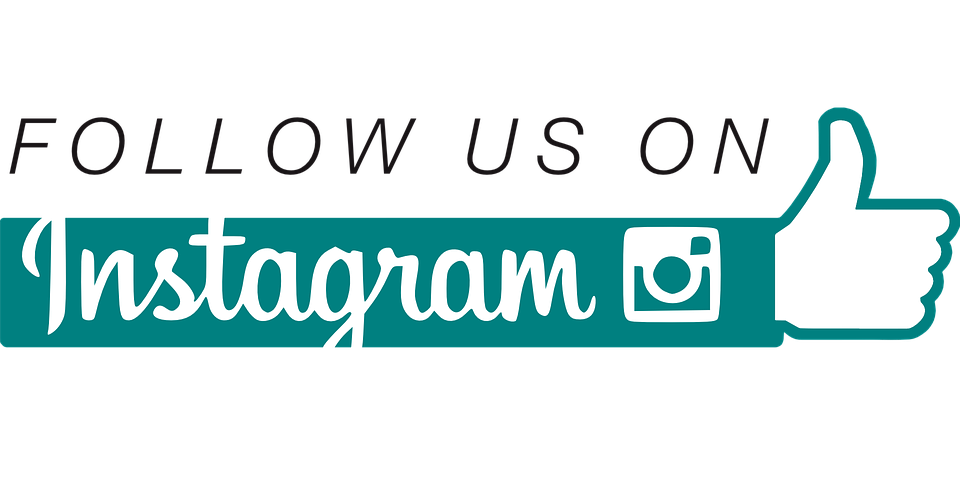 Like other social networks, Instagram is about creating a sense of community around your business and brand.
So it's important to interact with Instagramers; that's what the platform users call themselves.
To attract customers to Instagram, it is important to encourage interaction.
You can do this by asking questions in the posts, generating conversations with the communities for your niche market, as well as with people who follow the brand.
A good way to do this is to monitor your industry hashtags to identify those with the highest response rates and use them in your publications.
You can also comment on appropriate publications to make people interested in related issues aware of your brand's presence.
Spend time responding to mentions and comments, each in an authentic way, and avoid automating this task, since it is social marketing, and people detect when a robot is talking to them.
Interested in more tips and tools? Take our online course: Masterclass: How to Build Potential Customers with Instagram