WordPress.com vs WordPress.org: What are they?
If you have a knack for writing and blogging, chances are you've heard of WordPress, right? You might have even encountered these two websites called "Wordpress.com" and "Wordpress.org" and assume they're related; more so, identical pages at that. However, did you know that there's more to these two web pages other than their similar domains?  WordPress.com vs WordPress.org read more to find out:
WordPress.com vs WordPress.org: An overview
First, let's dig on to the common denominator of these two websites: WordPress. In simplest terms, WordPress is the easiest and most powerful online, open-source tool for creating websites in PHP. From blogging, e-commerce, to portfolio websites, WordPress can be anyone's go-to when it comes to online publishing.
Now, what is WordPress.com? It's usually where blogging beginners get started on their online publishing venture. However, note that WordPress.com has a pretty restricting agreement, such as not being able to upload plug-ins and customizing your themes until you upgrade to their premium offers – which of course, includes some cash.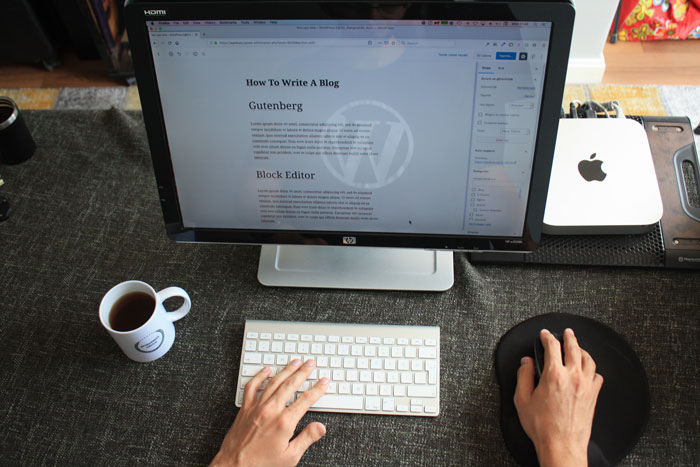 On the other hand, WordPress.org is actually dubbed as the "original WordPress" since it's usually where freelancers create their websites and portfolios. Since it's a self-hosted program, all you need to have is a web hosting and a domain name.
Pros and cons of WordPress.com
If you're someone whose main goal for having a website is to share your hobbies and thoughts to the world, then WordPress.com can be a good starting point. Here are two perks you can expect:
You have up to 3GB of space to play around. However, you need to pay more to get more storage space.
You no longer have to worry about updating or backing up your files; WordPress.com will do both of these for you.
Sounds fair enough, right? However, if you're someone whose quite sentimental and meticulous of the content you upload, here are some drawbacks to consider:
They place advertisements on all of their websites. However, you're not allowed to sell your own advertisements on your own website.
You're prohibited from uploading plugins and customizing your themes.
You cannot track your online presence via Google Analytics.
WordPress.com can also delete your website the moment you violate their Terms of Service.
You cannot build an online store in WordPress.com since they do not support an integrated online payment system.
Pros and cons of WordPress.org
If you're thinking of using WordPress.org as your main online business partner, here are eight pros of WordPress.org to get you started:
It's free and extremely convenient to use, even for beginners
You're the owner of your website and all of its data. You have no terms and conditions on posting that you need to adhere to; as long as they're not illegal, per se.
Various WordPress apps and plugins can be added to your website to make it more enticing and convenient for your visitors
Making money off of your website is easy – simply run your own advertisements without sharing your revenue with anyone.
You can easily track your website traffic via Google Analytics
If you're planning to run an online shop, you can use a self-hosted WordPress website for selling products, accepting digital payments, and shipping products.
You can even sell memberships online to give your visitors access to premium content and courses; which eventually allows you to have a solid online community.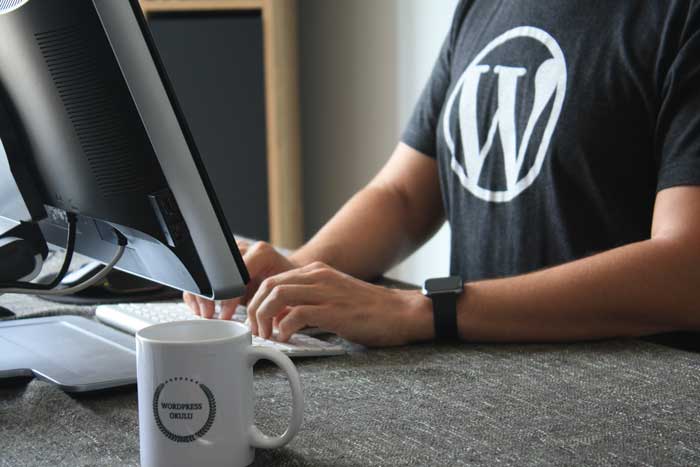 By now, you might be thinking of how perfect a website WordPress.org is. However, like any other website, it also shares a few cons that you might consider, which include the following:
You need to pay around $3 to $10 a month to keep your web hosting, which basically keeps your content on the internet. However, the bigger your website gets, the higher web hosting costs you need to pay.
You're the one responsible for updating your WordPress site.
Ultimately, you're also the one responsible for keeping backup files of your website.
The bottom line on WordPress.com vs WordPress.org
While both websites have their fair share of online presence for ages, you might want to think twice whichever website you end up choosing. After all, it's all about how it can make your life more convenient and productive, not the other way around.