3D Modelling with Autodesk Fusion 360
In this era, 3D modelling takes a huge part in several industries. Animators use this art to create 3D animations. Engineers create a plan of their output with its help. Even simple individuals and small to medium enterprises can benefit from it because it helps in creating various product designs.
People who can create various, nifty, and accurate 3D model designs have the edge to make this skill a profitable hobby or career. Before they can create different 3D models, they should acquire a handy platform where they can mold them. One of the favourite software used to create various 3D models nowadays is the Autodesk Fusion 360. What Makes Autodesk 3D Fusion 360 a Great Tool for 3D Modelling?
Unified Environment
With Fusion 360, you can create various modelling designs the easy way. Autodesk takes pride in this tool as the first one to have CAM, CAE, and 3D CAD features in one software. These features provide leeway for flexibility for creating models.
Centralised Data Management
Now, you can work together with your team in creating various designs. With cloud storage and version management. You can access your files anytime and anywhere. You can also keep track of the changes. The version management also allows you to prevent conflict using built-in tools.
Moreover, you can connect and communicate with your team in real-time.
Sketch Tools for 3D modelling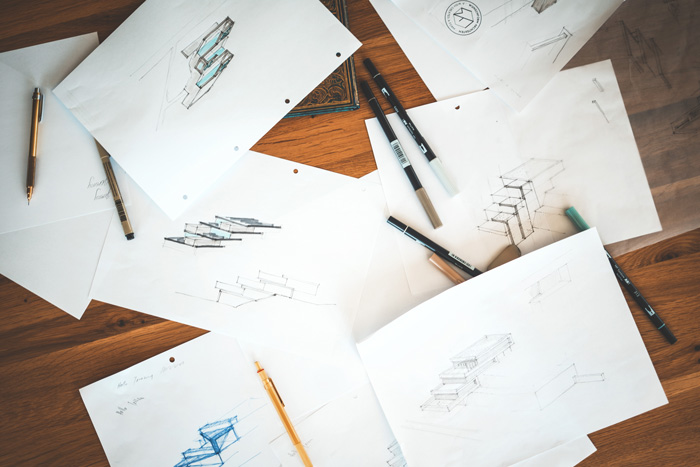 Fusion 360 has the necessary tools you need for 3D modelling. It allows you to create and alter various stretches in its dimensions, sketch constraints, and other sketching tools.
Documentation
This software also has a feature where you can export your creations in 2D drawings, animations, and renderings, which allow you to share the plans of your creations. You can communicate your creations with 2D drawings or 3D views.
Rapid Prototyping Feature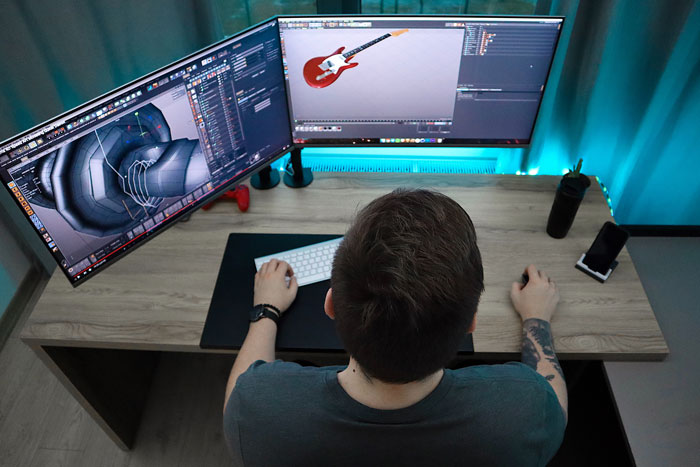 With Fusion 360's rapid prototyping feature you can create prototypes fast to prepare them for manufacturing. This feature also reduces the issues created by various design changes, which allow you to work at a faster rate.  This software also supports build, generate tool paths, and preview slices, which makes it 3D printer-friendly.
With every change that you make in your design, the tool path automatically updates, which makes the modelling process faster and easier from designing to printing. Whether cloud or local, you can create realistic images on your creation through the rendering tools available.
Simulation Feature
Fusion 360 allows you to simulate your creations to determine if they will work in the real-world as you expected. You can test your designs through even simulation, shape optimization, non-linear stress, thermal and thermal stress, buckling, static stress, and modal frequency.
You have the choice to create multiple testing at the same time even in cloud simulation using the cloud credits. After testing, Fusion 360 also has a feature to compare results.
Simplified Update and Maintenance
Unlike the older modelling software, Fusion 360 takes only a small amount of time to update. Other software requires hours of maintenance and update because of various reasons, which include the server hardware used or availability of the data management software.
With Fusion 360 which stores its data in the cloud, allows you to install the software fast because it does not need a server to upgrade.
Autodesk Fusion 360 provides a wide range of tools for their users to create simple to complicated 3D models. It allows you to design and create fast and collaborate with your team.
You can also create detailed documentation in 2D manufacturing drawing or 3D view to share with anyone. Therefore, Autodesk Fusion 360 is one of the best 3D modelling tools that you can find today.