Marketing on Reddit
Why Marketing on Reddit? Well, Reddit is one of the popular social platforms with active engagements. Social engagements take place on this platform. Reddit ranks the 6th spot as the most visited site in Google. it should be one of the choices to place marketing campaigns.
It's a platform of highly sociable people continuously exchanging ideas and opinions. Consider it as one of the largest forum-holders on the internet. You'll get pretty decent context on active discussions. Surely you don't want to miss out on that. 
However, most marketers, who try digging on the platform, fail. If you are an experienced marketer get read. This platform is going to be one of the biggest challenges in your career.
Subreddit moderators are protective of the community they built. Every community is different.
Key Points in Reddit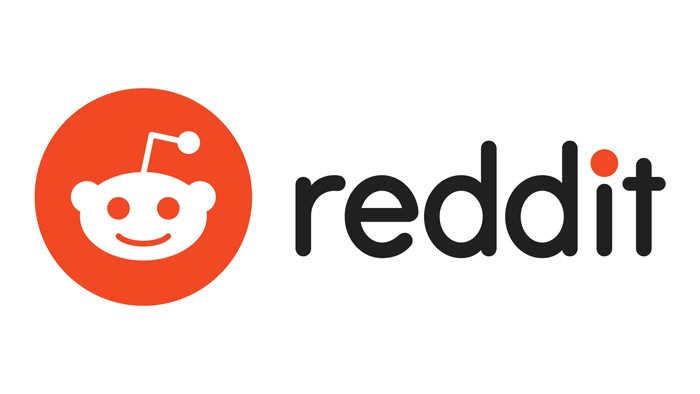 Never post anything promotional in your first post or at least on your first month!

Reddit has many subreddits to join.

Subreddit is a community that shares a specific interest. It is strictly limited to that specific interest. Get kicked out when you are stubborn and irrelevant.

Users are anonymous.

Reddiquette is a policy that involves a site-wide implementation of sanctions of ban evasion, vote manipulation, harassment, and abuse of report button.

Each subreddit has rules to follow. Moderators handle and monitor these rules. Banning takes only one mistake.

Build a reputation through karma. Karma is a scoring system in Reddit wherein other users may upvote or downvote your post or comment.
The Marketing Challenges in Reddit
Getting banned is the last thing you want in Reddit. Most marketers fail for this reason.
You must be aware of these bans.
Moderators impose a ban on subreddits.
Subreddit AutoModerator Ban
An auto moderator bot bans subreddit members for fast filtration of spam comments.
Shadowban is an automated wide-site ban on suspicious activity.
Most users are incredibly suspicious of any promotional or marketing move. They can either report or downvote your post or comment. Either way, it affects your karma points.
Including too many links in your post

Irrelevant posts or comments

Asking other users for an upvote or using a second account to upvote

Spam comments with promotional links
Why you should Consider Marketing in Reddit?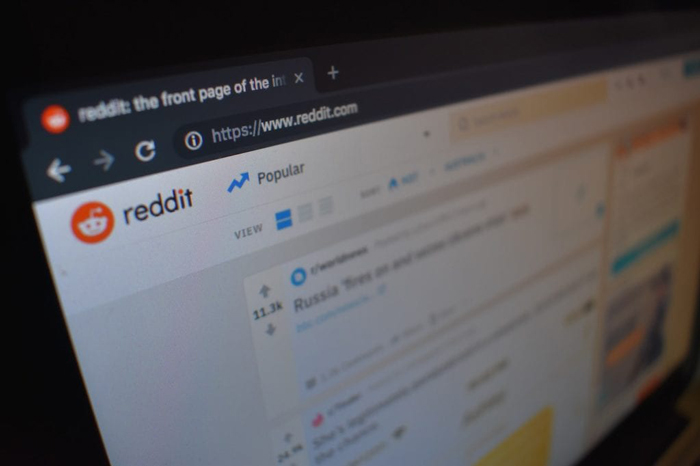 Now you have a complete understanding where most marketers fail. There are great opportunities to do marketing in Reddit.
A good reputation can bring a lot of traffic to your website through referrals.

In April 2018, there are around 60 million unique visitors only from the U.S.

It is an underexploited marketing ground.

The right subreddits redirect to your niche.

Gain a better understanding of your target audience through the forums.

Reddit has unlimited opportunities to place your content.

Know what the market is saying about your competitors.

Boost your company's engagement through participation.

Be alert on the trends in your niche.
How to Market in Reddit the Right Way?
There is no successful marketing that happens overnight. Marketing in Reddit requires patience and deep engagement. When executed carefully, it results in positive brand awareness, credibility, more traffic, and conversions.
Sign up for a user account
Choose a user account that sounds more human. Use this account only to represent your company. You can mention your engagement in your company once you've gained trust in your community.
Join subreddits that are relevant to your brand
Search for subreddits using keywords. Read community guidelines and take note of them. Read discussion titles to narrow down your search. Avoid violating these rules.
Observe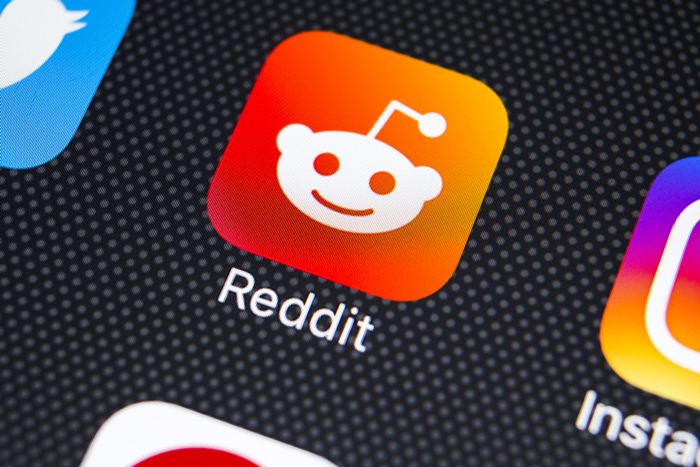 Be familiar with Reddit online languages. Read more. Get to know the people in the community. Look for the most active discussions. Never start with posting promotional content. Lurk around and think of ways how you can engage.
Participate in discussions
Be helpful. Share your knowledge on the subject. Add more value. Start upvoting. Post only relevant content. Whenever you've gained enough reputation, share. You can share your website link occasionally on your post.
Be generous to help with concerns
With marketing on Reddit, marketers know how to find pain points of their audience. Use that gift. It's also one way to give out customer support from your company. Share other resourceful links too.
Provide useful, unique, and informative content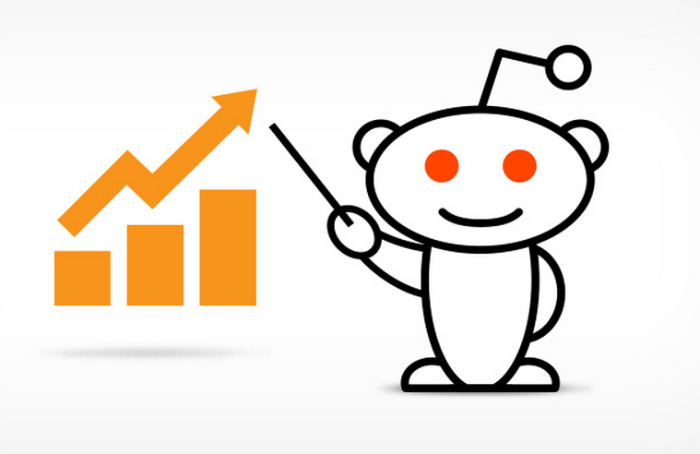 Reddit users are highly active in discussions. Post anything thought-provoking. Users appreciate informative content. Anything that triggers their intellect will result in upvotes and more engagement.
In Reddit, discussions revolve around concerns and helpful content.
Reddit is also an SEO optimized platform. Use keywords effectively without compromising the value. SEO-optimized content has better chances to appear on the first page of the Google search engine.
Host AMAs
Once you build your reputation, you can start helping people with more answers to their concerns. AMAs are one of the most active sections in Reddit. Use it at the right time. Avoid promotions as much as possible, but you can put your website link.
Marketing on Reddit: Be consistently active
Create an engagement pattern. Participate and share more content actively.
To be successful with marketing in Reddit, give out more information and value. Build an untainted reputation through Reddit. You'll get more traffic to your website that turns into conversions.