Online Course: 7 reasons to take one right now
The following are the top 7 reasons to take an online course right now. If you're a student or a professional who is looking for more flexible options on your schedule, then online coursework might be a very viable option for you.
An online course that fits your schedule
Online courses offer you a lot of conveniences. If you're trying to split your time between two jobs and studying at the same time, online courses have the flexibility that you are looking for. Blocking off several hours at a time isn't necessary.
You can view lectures in between breaks. You can also do coursework whenever you can schedule some time. Your studies will fit your lifestyle and not the other way around.
Full slate of courses and subjects to choose from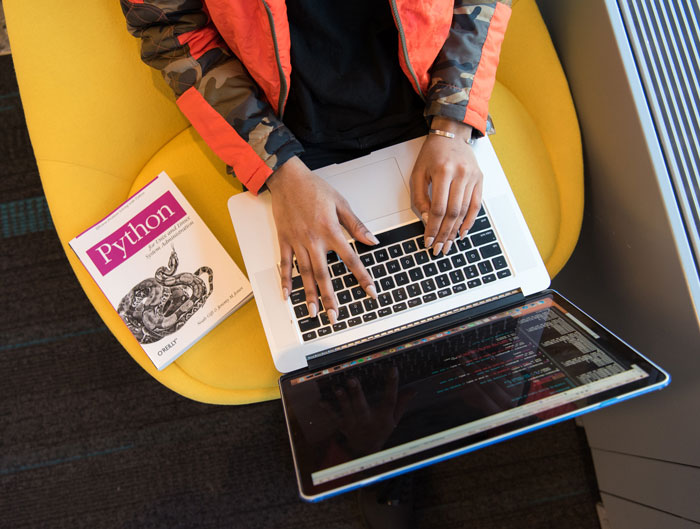 A lot of universities are now expanding online. That means you won't just get minor subjects alone. Online courses can be as expansive and as rewarding as regular college experience. There are online university programs that offer hundreds of courses and subjects. You can choose from a variety of options such as psychology, chemistry, engineering, maths, and even music and fine arts.
Affordable tuition with valuable education
Online courses are at the moment much more affordable compared to formal schooling in university. However, you can't say that this it's cheap schooling. We all know that a major issue with students and their families today is the steep prices in tuition and other fees. Online education provides value while maintaining affordability.
Note however that not all online programs can offer a lower price when it comes to net tuition. At times they will still be around the same prices as traditional schools. However, you can save plenty of money elsewhere other than tuition like on textbooks and course materials.
Increased student engagement
Another advantage of online courses is increased student engagement. Some people might think that the lack of interaction between students can increase their lack of interest. However, that is not the case.
An important detail to pint out is that online courses have dropout rates at an all-time low. According to the Research Institute of America, online courses tend to have retention rates anywhere from 25% to 60%.
There are several items that make online learning more appealing. They include the following:
The use of multimedia content
More control and flexibility with their schedule
Better control over the material that they will cover for a given period
The reduced likelihood of classes clashing with other commitments
40% to 60% less employee time – students don't have to wait for professors to come to class
Reduced amount of time needed for classes – students can tackle course material at their own pace
Frequent assessments with an online course
It should be noted that in online learning and coursework, there will be more frequent assessments made.  Studies have shown that the frequency of these assessments reduces the number of distractions for the students.
These assessments also help to increase student engagement. In fact, research from Harvard shows that distractions among students are reduced by 50% with the increased frequency of online assessments.
It should also be noted that the more frequent the number of assessments the better the instructors able to keep track of the students' progress. This, of course, empowers instructors to step in at appropriate times especially when students really need their help.
Environmentally friendly
Online courses and eLearning is proving to be a more environmentally friendly option. For instance, according to a report by the Open University in Britain, online courses have lower carbon dioxide emissions compared to traditional learning.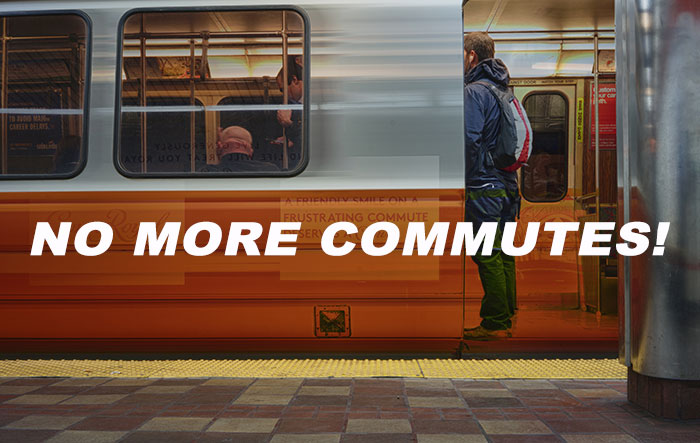 The average emissions produced by online course programs are 85% lower. On top of that, the average energy expenditure of such eLearning programs is at 90% less energy.
More options for career advancement
Doing your coursework online also opens up a lot of opportunities for career advancement. With an online course, it's possible to work an do your studies on the side.
You can take classes that enhance your current skills and credentials through your academic work. You don't need to leave your job and take advantage of the flexibility offered by eLearning.