Direct marketing vs. digital
Direct marketing vs. digital: The world has changed at a rapidly increasing pace. Technology has advanced further between the half of the 20th century to the present than it is between the age of the dinosaurs and the 20th Century. For better or for worst, technology is a fundamental part of our lives. It is only a case that as time goes on technology will integrate more and more into our lives.
In an era when traditional means become obsolete overnight, will the well-tested techniques of the past still hold on?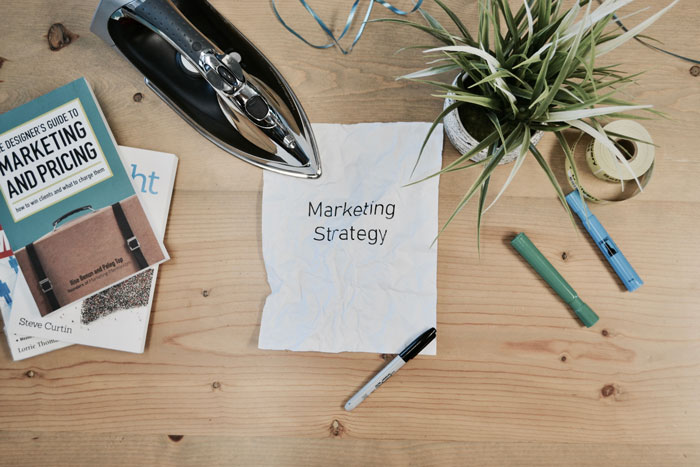 Due to the increased presence of technology, it is no wonder that a form of marketing has been on the rise. Large corporations, to small businesses, selling online and shopping online has been a blessing. The internet has facilitated the rapid expansion of commerce and product reach to customers. The reach of digital marketing has vastly outdone what traditional marketing schemes have been trying to decipher for ages.
Previously untapped markets and demographics have been made available by the reach of digital marketing strategies. Suddenly, a single tap on a rectangular device seals deals in the time it takes a 30-second commercial to air.
The case has been clearly made that digital marketing reigns supreme in the modern era – or is it? Is there still a case to be made for the use of much more traditional means of marketing?
Let us take a look at the pros and cons of bot direct marketing and digital marketing.
Tried and Tested: Direct Marketing
One thing is for sure since the first shops and marketplaces opened, direct marketing was used. Marketing professionals use direct marketing with advertising material that is specifically directed to the customer. The material (e.g., pamphlets, coupons, brochures, etc.) provides an avenue for customers to directly communicate with the company.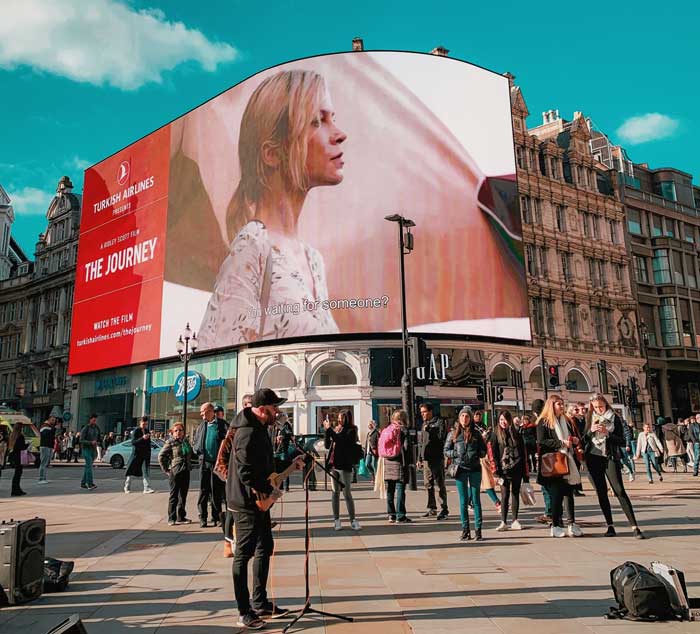 The first use of direct marketing strategy in recorded history was in the 15th century. A publisher in Venice sent catalogues of the books that were on offer. By 1667, the gardener William Lucas sent catalogues containing the prices of plant seeds he offered to his English customers. England spread direct marketing to the seven continents. By the time it reached Colonial America, Benjamin Franklin was hailing this fantastic form of capitalism.
Direct marketing has been a tried and tested strategy for many companies for a very long time. People send brochures and pamphlets to a targeted audience. This way customers learn of certain products with ease and accessibility. The direct marketing material may also provide benefits to both customer and seller by providing incentives only available through such material. Direct marketing materials may also provide
Pros:
There is a reason while vinyl records are suddenly achieving increasing sales. People demand a physical object, something that is tangible. Direct marketing provides a tangible experience to customers.
Access varying ages groups. Old school is still cool. Since direct marketing have long dominated the marketing space, people (especially the elderly) appreciate a piece of easy to read paper. No more fumbling with passcodes on a smartphone.
Cons:
Paper can be bland. Without fancy graphics reading a catalogue can be boring.
Printing paper is also more expensive than posting on a website.
A New Dawn: Digital Marketing
Digital marketing is the use of digital technologies such as the internet and mobile devices for marketing purposes. This type of marketing can reach a greater mass of customers, therefore, be tailored to fit each individual. Digital marketing is inseparable from technology. Coincidentally, digital marketing started with an increase in the capacity of storage. By the mid part of the 1980s, storage space has increased, and its upkeep has steadily fallen. Better storage technology kept popping up and companies suddenly had the space to store customer information.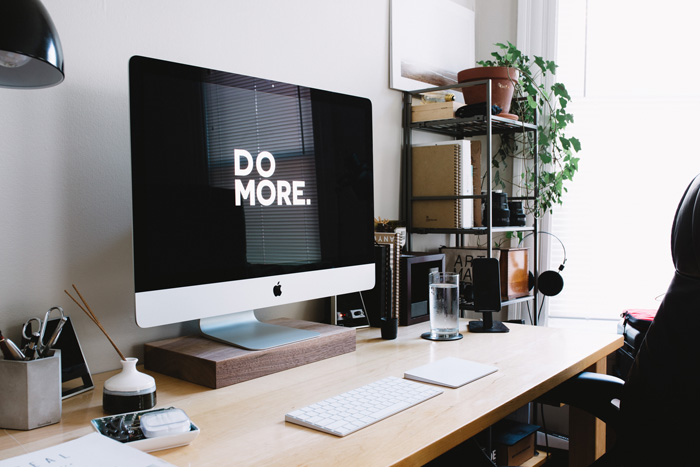 Seeing the opportunity presented by the storage market, companies began amassing useful customer information. Enter the database. The databases created from customer information proved to be crucial in predicting trends and custom tailoring services to the general demand.
Through the 1990s, various tech companies have arisen from the opportunity provided by digital marketing. Companies such as Google and Amazon have developed digital marketing even further. By the 2000s it wasn't all about databases of customer information anymore. The internet and mobile devices evolved the tech-driven marketing strategy into newer possibilities.
As of 2016, more than 79 per cent of Americans have been doing there shopping online. The opportunities provided by digital marketing is still evolving. It's an increasingly important attribute to businesses big and small.
Pros:
Digital marketing rides on the accessibility of the internet. Unlike a mailing address, almost everybody has a smartphone and looks into it again and again.
Digital marketing is cost-effective and has fewer logistical requirements.
Results are only limited by your internet speeds and you can get an ROI almost instantaneously.
Cons:
There is a higher barrier for access to efficiently use digital marketing.
Negative responses are magnified.
Digital marketing vs digital takeaway
With the defence of each marketing strategy settled, we can assume that both work well for their respective niche. At the end of the day, there is no one size fits all in the marketing world of Direct marketing vs. digital.