The top 5 web content management systems
You'll find it hard to create & manage a website without content management systems (CMS). If you don't use one, the speed, interface, and user-friendliness of your site will be badly affected. To attract many visitors and make them your customers, you must showcase attractive digital content. Infographics, images, and formatted texts give value to web content.
Blog posts and web copies with inserted media attract both search engines and potential buyers. By effective use of digital content, you can generate traffic and sales.
However, maintaining a big website is a huge task. The same can be said when you have to launch one. If your site isn't organized properly, then visitors will have a hard time navigating.
HTML CSS and PHP
Without a CMS, you have to code an entire page structure. To do this, you need knowledge about CSS and HTML. CSS defines the typographic characteristics of published articles. This includes the text's colour, size, and font.
HTML, on the one hand, allows for the rendering of documents into multimedia web pages. This programming language is also crucial in incorporating sub-headings called h1 elements. HTML and CSS represent only the tip of the iceberg.
You need PHP to make your website user-friendly. You need it to create dynamic web pages and insert digital media into online works. CSS, HTML, and PHP are beginner-level programming languages. Still, you will need months of studying before you can learn and use them.
The good news is that there are software applications for web development. Content management systems, like Wix and WordPress, enable you to launch and manage websites. You don't need to learn coding to use a CMS.
Content management systems work like social media platforms. Facebook and Twitter allow you to post text, images, and videos online. On these platforms, you can create pages, group chats, and profiles.
As long as you know how to use Facebook, IG, or Twitter, you can create a website using a CMS. For example, Wix features drag-and-drop tools and pre-made templates. Much like a social media platform, Wix simplifies the method of publishing online content.
If you want to know more about that CMS and the others, then continue reading. The best content management systems are featured below.
WordPress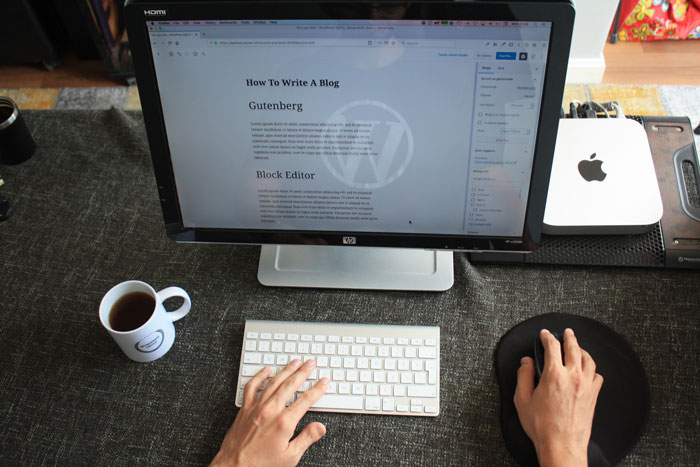 Thirty to sixty per cent of all the websites online run on WordPress, according to WPbeginner. Written in MySQL and PHP, WordPress can help you build a large-scale website.
If you want to link articles or create lots of webpages, WordPress' tools can make the process easier. Like the platform, all third-party tools are easy-to-use.
Being a favorite of Google bots, WordPress can boost the rank of your blog posts.
Features:
SEO-friendly
Theme customization
Free-to-use
Free widgets
Auto upgrade
Multiple page styles
Responsive design
Social sharing features
Mobile viewing
Wix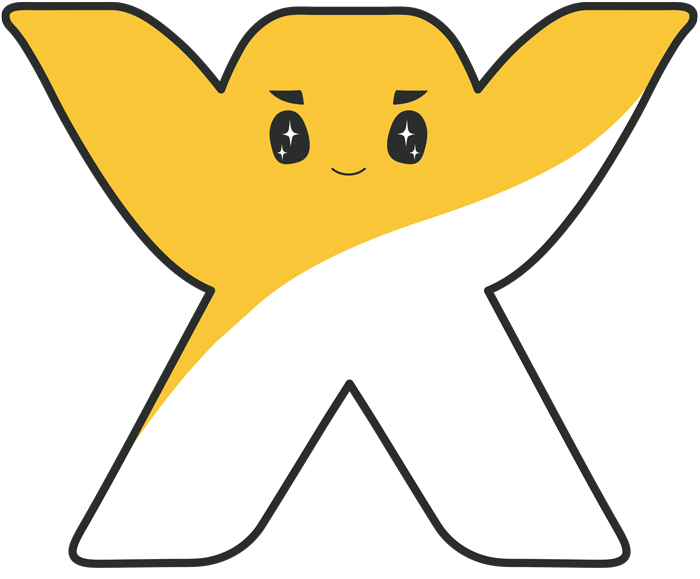 Wix is a popular cloud-based content management system. It won the Best eCommerce Software Award for 2019. Today, it serves more than thirty million active users.
With this CMS, brand owners and small businesses will have the capacity and tools to build professional-looking and beautiful websites.
Features:
Free integration of third-party applications
Drag-and-drop HTML5 website builder
Customizable website templates
Thousands of free apps, animations, vectors, fonts, and image galleries
Uses the most advanced SEO tools
Creates your own professional banner or logo in minutes
Magento
When it comes to security, Magento is better than WordPress and Wix. This is why Magento made it to the top 5 CMS of 2020.
Magento restricts admin access, offers secure FTP, and enables encrypted connections.
Merchants often deal with online threats, such as phishing, spams, and user data theft. Buyers prefer secured sites since they've to input financial details when making a purchase.
Magento has been known as one of the most secure CMS on the web. It offers unmatched security features that can safeguard eCommerce stores from malicious users.
Features:
Directory indexing
Backup plans
Custom path admin panel
Secure FTP connection
Two-tier verification
SSL encrypted connection
Joomla!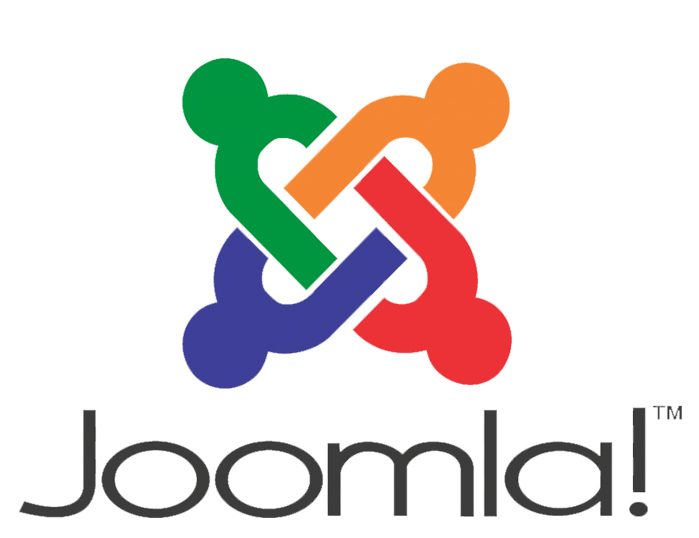 Like WordPress and Wix, Joomla is free to use and offers many free features.
This CMS provides thousands of secured third-party tools and high-end templates.
Many free templates feature a graphical user interface. This enables you to change layouts, fonts, and colors.
For SEO, Joomla offers Mod_rewrite support, clear sitemaps, and easy keywords and metadata integration.
With Joomla, you can create a business or social networking websites in minutes.
Features:
Mobile-friendly
10-second installations
Cache management
Improved admin areas
Out of the box SEF and SEO
Customizable templates
Free libraries
Thousands of add-ons and third-party extensions
Drupal
Written in PHP, drupal is secure and provides a back-end framework. This feature allows you to save money because you don't need to use a server-side service.
In 2018, Drupal released a patch called Drupalgeddon 2. Aside from providing RSS feeds and security team pages, Drupal eliminates vulnerabilities regularly.
Features:
Drag-and-drop HTML5 website builder
JavaScript automated testing
Built-in web services
Backend frameworks
Multi-language support
Mobile viewing
Quick edits
Fast loading speed
Content management systems: Key takeaway
Your website's digital content is crucial in building your brand and online presence. Content management systems help you create and manage websites. Whether you want to launch an eCommerce store, publish daily blog posts, or build your portfolio, any software application from the top 5 CMS can help you achieve your goals.