Becoming a Freelance Graphic Designer
Artists tend to be free spirits; which makes freelance work ideal for would-be graphic designers who wish to make a living with their talents, but want to do so on their own time and at their own pace.  But you would need due diligence and patience to secure work, and here are a few tips to start you on your way.
Build a portfolio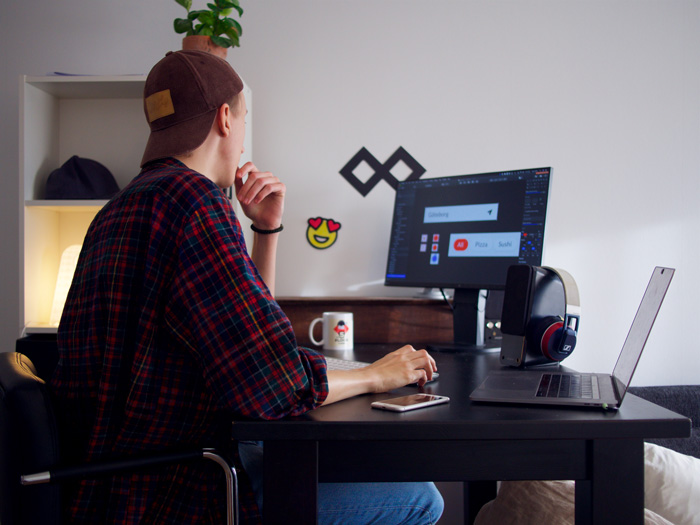 The first step in becoming a freelance graphic designer is building a strong portfolio.  And when we say strong, it's not merely a collection of random art, but a selection of your best efforts, representing the type of work that you wish to specialise in.  You do not necessarily have to have a large body of work; you can present just a few samples, or even one outstanding piece, that best highlight your talents to convince clients that you are the most qualified artist for the job.
A freelance graphic designer must be a brand
The next thing you need to build is a brand to establish yourself.  If you are a one-person operation and are meaning to stay that way, you can choose to do business under your own name.  But if you intend for your small freelance business to grow into a bigger company in the long run, you would want to create a business name as early as now.  Having a proper name helps better identify you to prospective clients and gives you an air of professionalism.
Establish your online presence
You have your portfolio and you have a brand.  Now you need to establish your presence online.  Promote your brand on social media.  Buy a domain and showcase your work through your own website.  Enter design contests to show off your art.  Write blog posts on design topics to establish yourself as an authority on graphic design.  The more exposure you get, the more potential clients will take notice of you.
Diversify your work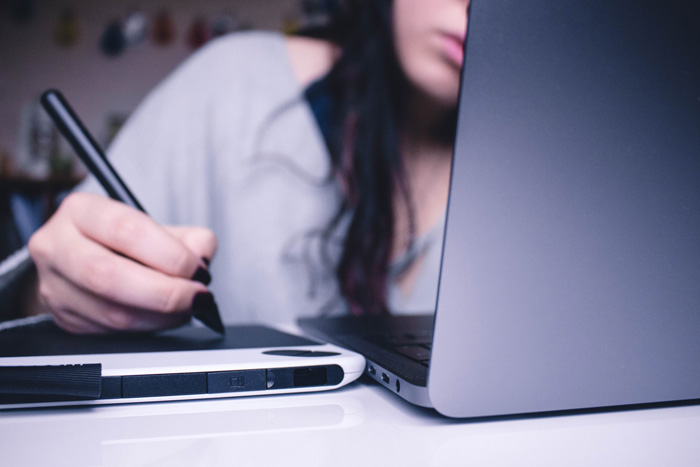 That said; you would not want to get stuck working with only the same clients or doing only a certain type of work.  Take on a diversified mix of jobs, from the more routine regular projects, to bigger more challenging ones.  Accept work from newer clients that would take you out of your comfort zone.  Stretching your skills and adapting to each new project will keep you from getting bored and burning out.
But if you find that you are good at a particular area, you could do well to exploit that, especially if it's a type of work that is in high demand but not many people are providing.  If you do choose to focus on a specific field of specialisation, make sure it is lucrative enough to sustain your business.
Get Networking
But you shouldn't just wait for your clients to come to you; you should actively seek them out as well.  Socialise; build a network of contacts that may have need of your services or may refer you to those who do.  Search for freelance design work on the many freelance job sites on the net.  And don't be too picky on the type of work you take on.  As a beginner, you can't afford to turn down jobs just because they don't pay much or for whatever reason.  Once you have been fully established as a professional in the field, by then you would have the clout to pick the clients and projects that you wish to work with.
Conclusion
Talent is only the tip of the iceberg in becoming a freelance graphic designer.  You also need the exposure and the business savvy to make it all happen.  Once you have all the pieces in place, you should be well on your way to success.