How Learning Python Programming Can Help Your Career
Python is a general-purpose programming language that has been in existence for about three decades now. It is also one of the most popular and commonly used programming languages in the world.
Careers with Python
Learning and being adept at this programming language can be a huge advantage. It can help you go further in your chosen career field and even switch to a new one quickly.
Python has interpreters available for various operating systems such as Windows, Mac OS, Linux, iOS, and Android. It's used in web development, data science, machine learning, desktop applications, mobile applications, and education.
So, if you currently work in (or wish to switch to) any of these fields, you will be glad to know that being knowledgeable and skilled at Python programming is very useful.
For instance, if you become a Python engineer or developer, you can expect a salary of about $110,000 per year. These jobs are among the highest paying in the United States.
You can also become a web developer and use frameworks such as Django, Pylons, and Flask. They are written in Python. So, if you are adept at programming with Python, you will be able to code faster and more efficiently.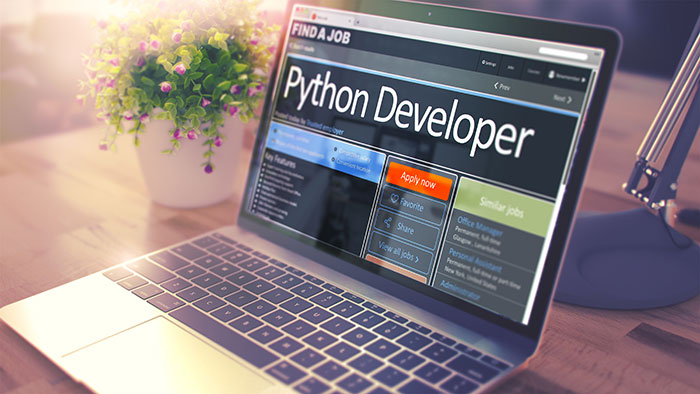 Likewise, you can do web scraping and obtain vital information from websites. Instagram, Pinterest, Reddit, and many other websites are built using Python.
In addition, you can get a job related to artificial intelligence, computer graphics, and data science. Artificial Intelligence or AI is actually considered as the next biggest technological development in the world. Hence, you can easily get a job in this field if you are adept at Python programming.
Knowing Python
Even if you are not that good at programming, you can still land a job in this industry. Knowing Python lets you use machine learning with ease. You can use libraries that helps image recognition or computer vision.
Python is commonly used in both offline and online projects. It is ideal for desktop and GUI applications. You can even use it to develop games by using 'pygame' on Android. In fact, if you want a career in game or mobile app development, you have to learn about Python.
In addition, you can go into the field of data science. Python is the leading language of data scientists. Private researchers and academic scholars have used MATLAB for years in their scientific research. However, since the introduction of Python, they have switched to its numerical engines.
Python practice makes perfect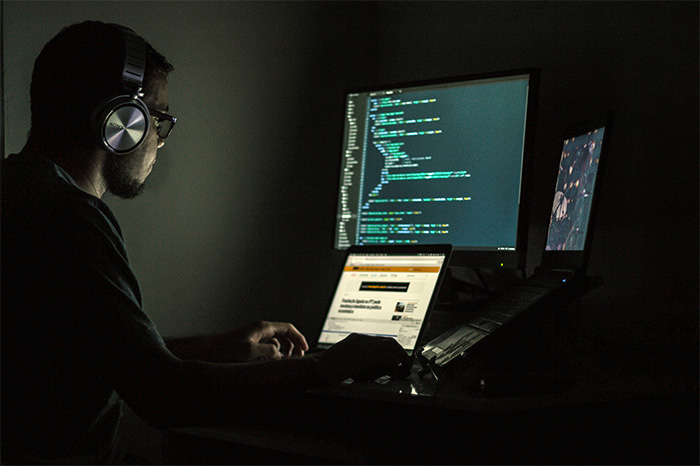 If you want to have a great career in this digital age, you need to learn Python. Familiarize yourself with the concepts and practice creating simple programs. The more often you practice, the more adept you will become.
Don't worry about the complexity of Python. This programming language is one of the easiest. It's even similar to the English language in many ways. If you can speak and write in English, you will have no problem writing codes in Python.
What's more, Python has a huge community both offline and online. StackOverflow, for instance, is an online community that brings beginners and experts together. So, if you ever find yourself needing help, you can quickly find someone to help you.