Open broadcast software (OBS) was created by Hugh "Jim" Bailey, and was initially released on September 1, 2012.  This is an open-source cross-platform recording and streaming program. It is built with QT and maintained by the OBS project.
Open Broadcast Software has versions for Linux, Windows and macOS distributions. It is a streaming media and software vision mixer. This software is written in C++ and C and QT.
The transmission of the data is done through the Real Time Messaging Protocol (RTMP). The data transmitted can be sent to any RTMP supported platforms such as Facebook, Twitch.tv, Instagram and YouTube. OBS is used to stream videos, for video encoding and audio encoding.
Five features of open broadcast software
OBS user interface has five sections. These are controls, scenes, transitions, sources and audio mixer.
Controls
This has options for stopping or starting a recording or streaming. It also has a button for transforming OBS to a more professional Studio Mode.
In the controls panel, there is also a button for exiting the program and another button for opening the settings section.
Scenes
This is what shows up in the screen. Scene includes everything from what the user is streaming including webcam footage, backgrounds and audio.
Transition
This is where users can apply effects to what they are recording.
Sources
These are groups of sources including recorded or live video, audio and text.
Audio Mixer
This is where the user can change the audio settings. Users can also adjust the volumes through virtual faders.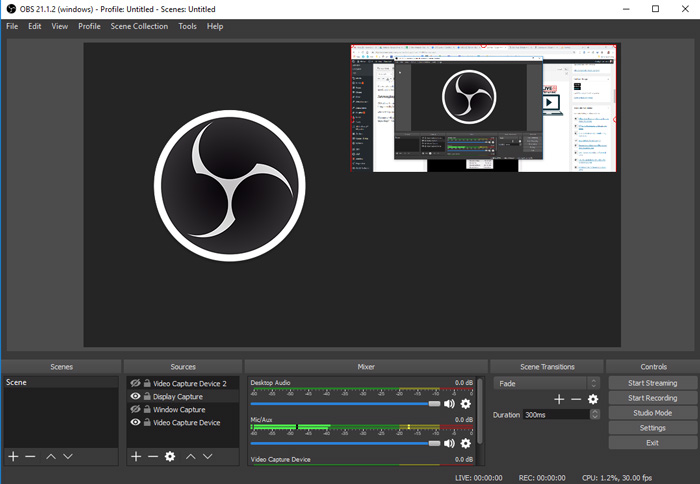 How to use open broadcast software
Game Streaming
First is to open OBS and go to the Sources window then click "+" icon. Next is select Game Capture from the list.
Second step is to select the mode you want to use. It can be whether capturing any application running in full screen, a specific window or any application in the foreground.
Last step is to decide whether you want to limit the frame rates or change the resolutions. This is based from your stream quality and connection speed.  Once decided, click okay and your game is already being recorded.
Audio Capture
First thing to do is to click the Settings button in the bottom right-hand corner and then select Audio.
Next step is to configure each audio input that you require separately. This is for your PC to audio transmit through the stream on one and microphone on the other.
Note that there are also options for "push-to-talk" or "push-to-mute". This is if you want certain audio sources to be utilized.
If you have already set everything up to your liking, click the "Apply" button and then click "ok".
YouTube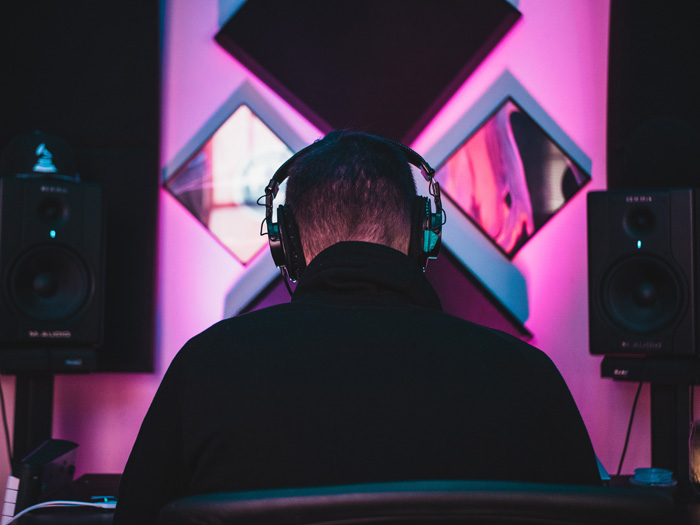 First step is to go to the Creator Studio page for your channel and log-in. If you don't have one yet, create one first and then go back to the OBS.
Second step is to use the left-hand menu and select other features, and then click Live Streaming.
Once you get to the streaming page, start scrolling until you see the "Encoder Setup". Click the "Reveal" button and then copy your key for streaming.
Go back to the OBS homepage and paste it on the "Stream Key Section" and then click apply, followed by clicking the Ok button.
Webcam Video
First is to make sure that your webcam is connected to the PC. Once done, go to the "Sources" window, click the "+" icon. Next, select the "Video Capture Device" button. Name the file whatever suits you.
The next step is to use the "Device" drop down. This is for you to select your web cam from the list of options.
Configure your FPS and video quality using the drop downs and the configuration button.
Once you had set it up and configured the FPS and video quality, click the Ok button to start recording.
Twitch
First step is to go to the Twitch TV dashboard and then login. Once logged in, select the Settings tab and click "Stream Key". Next is to click on the Show Key button. Once it is revealed, copy the key.
Next, Go back to the OBS board and input your Stream Key from Twitch to its respective field. Once you are set-up, hit "Apply" and then the Okay button.
Machine specs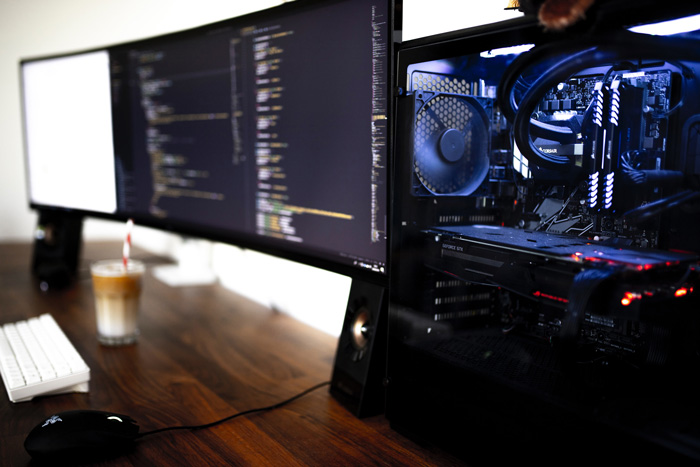 Open Broadcast Software is for everyone who wants to stream and create videos. All you need are:
Processor: Intel i5 or AMD FX series
OS: Windows 7 or higher
Ram: 4GB (recommended)
OBS is mainly used by Game streamers, Social Media Influencers (Facebook and Instagram), Content creators (YouTube stars) and Vloggers.
OBS can also be used by Musicians, Artists and Speakers (Motivational or Inspirational Speakers).
Technically, OBS can be used by anyone. It is for everyone who wants to stream, share videos, influence and inspire through the Internet.
🔥 ON SALE 🔥 👇