Facebook is the social network with more users worldwide. But what is Facebook Live Stream?
In recent years, Facebook has developed new features to become one of the strongest platforms for sharing video content.
What is Facebook Live Stream ?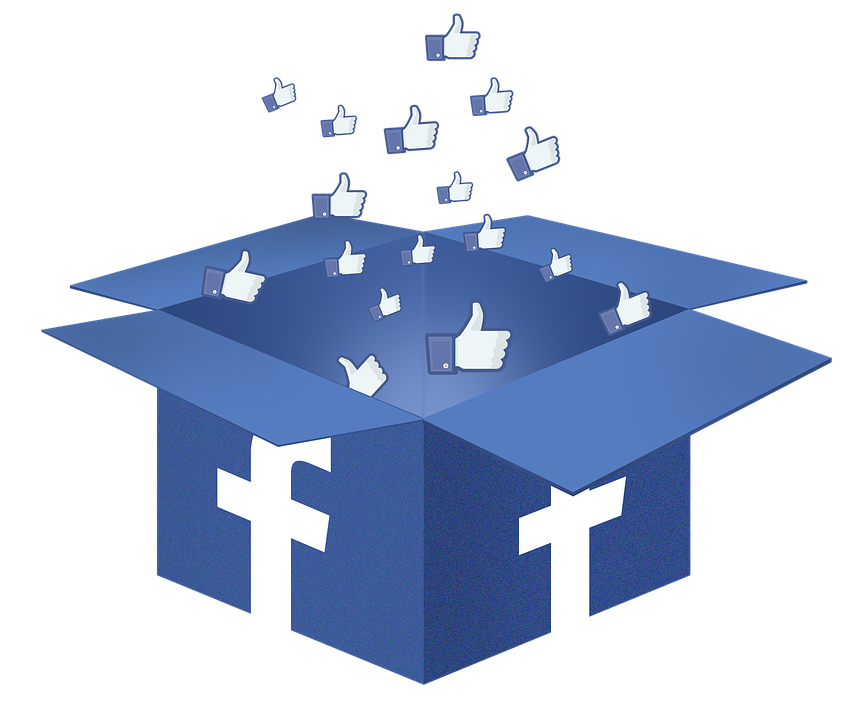 Facebook Live Stream allows you to publicly or restrictively broadcast video with your Facebook contacts.
Either live or deferred, since once the broadcast is finished, the video will be published in the profile so that it can be viewed again, unless the user decides to delete it or hide the publication.
In conclusion, Facebook Live Stream is a fun and powerful way to connect with your followers and also to attract new ones.
This tool allows you to broadcast information to the world's largest audience. Directly from the camera on your Smartphone you can create interactive experiences with live video.
How can I use Facebook Live Stream for my business?
Some of the reasons why your business should access Facebook Live Stream:
You can run specific contests to redirect users to your website and trigger a call to action to generate new leads.
This is a great opportunity to share your day to day life in your office or an event you are organizing in your company.
You can invite an expert or organize an interview with the CEO of your company. This way you create engagement.
You can use the Facebook FaceTime app to make video calls with a customer when you have any questions. Talking face to face with your audience conveys closeness and trust.
And finally, the promise is a promise. Now that we are clearer about what Facebook Live Stream is, let's see some tricks to take advantage of it for our company. We're starting!
1.- Let your followers know in advance when you will be broadcasting
This way you generate expectations prior to announcing when your live broadcast will begin and give your audience time to plan for live viewing.
2.- When you are going to publish a live video make sure you have a good connection
There is nothing worse than being on the air and being cut off suddenly. Make sure you have a good WiFi connection before you start. If you see that the live broadcast button doesn't appear, Facebook thinks that you don't have enough data power to record your video.
3.- Write an eye-catching description before starting the broadcast
As I said before you can publish some data or relevant information about what you are going to record. Make sure that your followers get hooked before you start the video.
4.- Ask the audience to follow you so that they receive a notification or several when you are going to publish a live video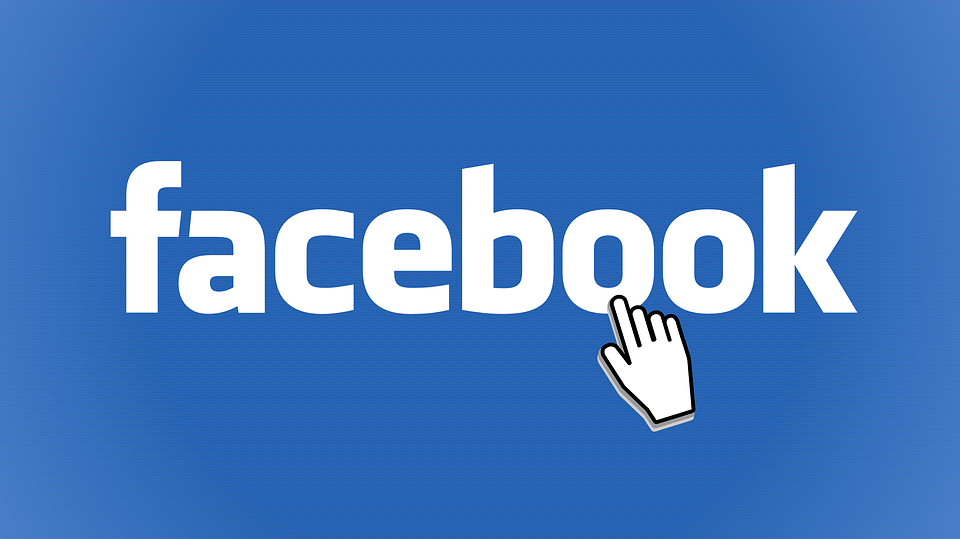 Make sure viewers know that they can click the "Follow" button on live and delayed videos, so they are notified every time you are on Facebook Live Stream.
5.- When you broadcast, try to respond to live chat comments and greet viewers who see you
It is, without a doubt, one of the most interesting features of Facebook Live for businesses. Your viewers will be delighted that you address them by name and receive real-time responses.
6.- The longer you broadcast, the more followers will join
The probability increases according to the time you have been transmitting. So let most Facebook followers have time to log in to their accounts and watch you live.
My recommendation is that you broadcast for at least 10 minutes to get as many views as possible. You can broadcast from 1 minute to 90 minutes.
It is also worth mentioning that Facebook consumes over 100 million hours of video every day.
So if you have not yet started using it in your networks and even more so in Facebook Live Stream, this tool will make you reach more people than you can imagine.
Are you clear about what Facebook Live Stream is? Don't wait any longer to implement this tool in your business communication strategy. If you have already tried it, tell us about your experience !
If you liked this post comment on it and leave your opinion on this video technique to improve your business communication.