Top e-commerce platforms 
Top e-commerce platforms: E-commerce is continuously developing in the retail industry. The primary purpose of using an e-commerce platform is to meet the customer demands for convenience. Consumers worldwide highly prefer using online shopping platforms. Hence, a retailer needs to consider the user experience both from their side and the consumers.
Shopify, for example, hosts 820,000 stores worldwide. Ecwid hosts around 70,000 stores. A bunch of E-commerce platforms makes selling easier and manageable for online retailers. By 2021, expect a boost of $4.5 trillion in e-commerce sales.
Top e-commerce platforms No 1: Shopify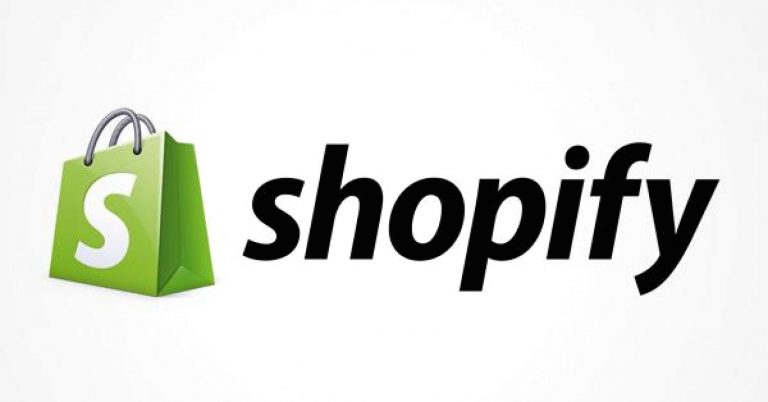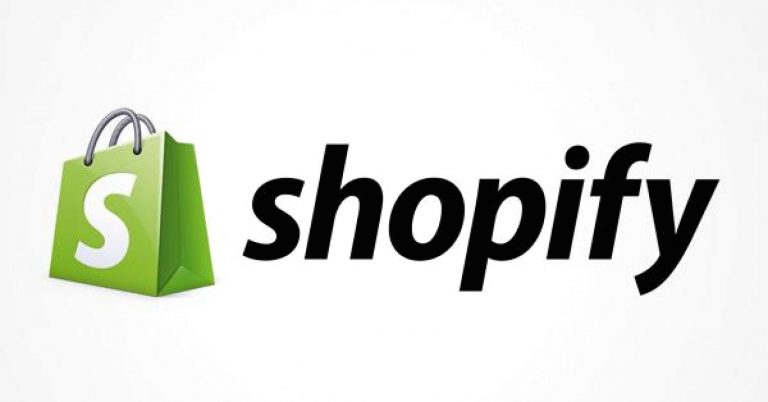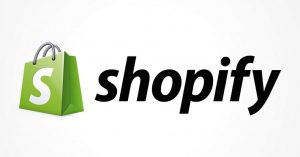 Shopify offers an array of features that other platforms should add on their services. It allows multiple-channels selling with online selling giants like Amazon, Etsy, eBay, and many more. Although it would be costly for beginners for a start-up price of $29, the features that go along with it are worth taking.
Ease of Use
You won't have to start from scratch to build your e-commerce website with Shopify. It has a user-friendly easy to set-up dashboard.
Managing orders are as simple as it gets. You won't have trouble managing products, orders, analytics, and inventories. It integrates with several online social media platforms, marketing tools, and email management.
Design
There are only ten themes you can use for free. Its designs have preset designs you can tweak according to your taste. Paid designs cost around $160-180 each. Customizing requires a beginner level with no web development skills.
Features
Offers subdomain and hosting that you can connect with your domain
Multiple payment options
User-friendly product management
Mobile friendly
A variety of themes of around 100
Manageable sales report monitoring
With POS, integrate your account with different channels
Customer support of live chat, email, Twitter, and phone
Big Commerce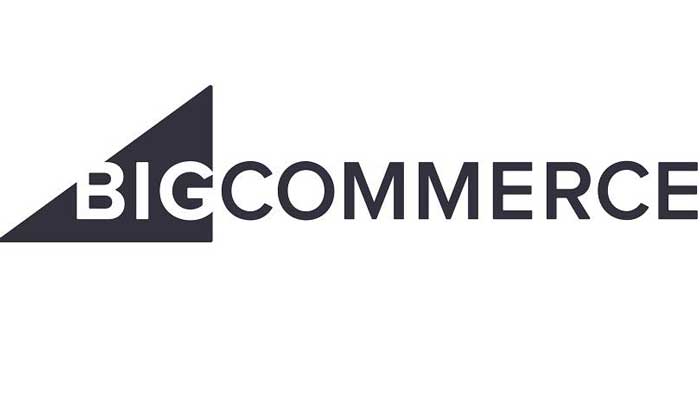 For more than 60,000 brands, it is next to Shopify with a simple set up experience.  It has a complex process with a simple dashboard. You can set up an account in no time.
Ease of Use
The sidebar menu has everything you need to set up. A bit similar to Shopify, customizing could be difficult. Aside from that, orders, inventories, and products are manageable.
Designs
Choose from 7 free available themes. Just like Shopify, you can customize the preset themes. Purchase paid themes from $145 to $250.
Features
Standalone software
Offers subdomain and hosting that you can connect with your domain
Order management with shipping feature options
Multiple payment options
Mobile-friendly
Detailed sales report and store analytics
With more than 5,000 extensions
Multi-lingual customer supports from live chats, phone, and emails
Volusion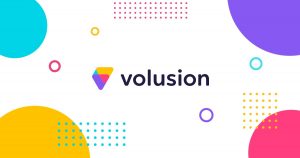 Volusion has a pretty decent dashboard. Procedures will guide you in setting up products and themes. You don't need web development skills. Subscription starts at $29 a month.  It's great at managing large numbers of inventories. Probably next to Shopify and Big Commerce, Volusion is designed for E-commerce business.
Ease of Use
It's not easy for beginners. You may need a web designer to set up. Installing the SSL data encryption adds security features to your store. Large businesses may be suited for this as its IP blocking feature filters unwanted access. However, you can set up your dashboard with a video tutorial. Procedures are available on the dashboard and easy to follow.
Design
There are 11 free themes you can try. Paid themes cost $180 each. With limited features, customize complicated themes through HTML and CSS code editor. You may need the services of a web designer to maximize its customizing features. Overall, the designs are visually pleasing, functional, and user-friendly.
Features
Security-enabled hosting
Barcode generator
Dropshipping
SEO content optimization features and CSS editor
Order management with shipping options
Chat support for 24/7
Sell through Facebook, Amazon, eBay, and also had Square POS
Multiple marketing funnels
WooCommerce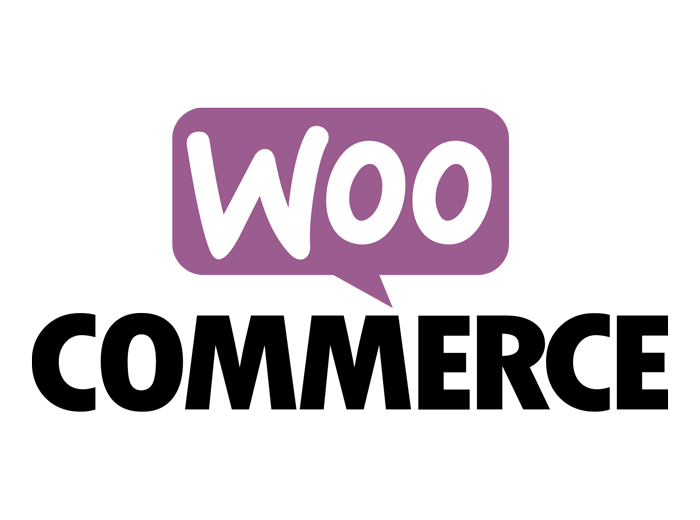 Web designers made this platform for WordPress. The customizing feature made this a top choice for most web designers. Provide more content about your products on this free platform through blogs.
Ease of Use
If you have a background in setting up WordPress, managing this site will be a piece of cake for you. However, setting up will take more time for non-Wordpress users.
Design
Designers made themes for e-commerce and WooCommerce use. Select from a variety of WordPress themes. Drag and drop select features for your theme. The platform is highly customizable. You won't need coding skills to design your theme.
Features
Standalone software with WordPress Hosting
Multiple payment options
Third-party plugins
Thousands of themes to choose from
Mobile-friendly features available to only when preset
Manageable sales report monitoring
Thousands of available extensions
Magento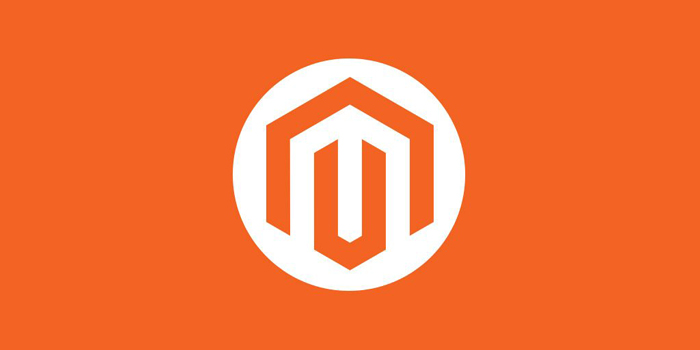 It is a multi-lingual e-commerce website. Aa great community helps in running your store effectively. Magento Community Edition is free. A very popular e-commerce website, you may need to invest in website optimization.
Design
For themes, go to third parties or communities like Magento Connect. If you're looking for themes at Theme Forest, just search for Magento Section.
Features
Offers subdomain and hosting that you can connect with your domain
Multiple payment options
Over 100 professional templates to select from
Mobile-friendly
Unlimited bandwidth
Selling options include personal selling on Square, social media and marketplaces
Top e-commerce platforms: The conclusion
Whatever platform you are using, it helps you manage your store efficiently with fewer costs, manpower resources, and unlimited opportunities. We hope our advice on the Top e-commerce platforms was help you exceed!