Introduction to Google Ads
Google Ads is one of the best ways to ensure the growth of your online business. Whether you are managing a fully-online enterprise or you are creating an online arm for your offline business. Using Google Ads (and learning how to use it to its full potential) can help you get the maximum return of investment. Here are some of the things you need to know about this service, how you can benefit from it, and how you can leverage it for maximum earnings. 
What I
s Google Ads?
Google Ads (also known as Google AdWords) is an online advertising service that is owned and managed by Google. Widely considered as the world's largest online advertising network, millions of businesses from different niches use this service to reach out to their target audience and earn more from their product or service.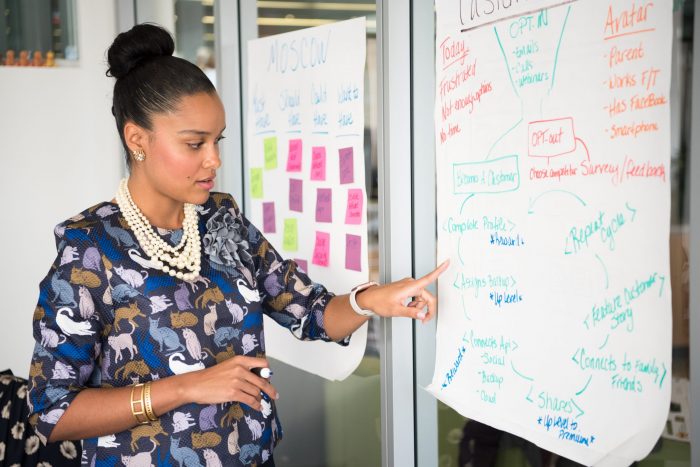 There are two ways you can use Google Ads, with each one offering a different approach to promoting business. Either approach can be useful for you, depending on your purposes. 
Search Network

 

– This is considered as the most common form of pay-per-click advertising available online today. With this method, your ads become eligible to appear in search engine results pages. One reason why this approach is highly effective is that it reaches out to people who are actively searching for something. With this method, you are more likely to reach out to someone who i

s more likely than not looking for what you are offering. 
Display Network

 

– With this network, Google allows its partner companies to promote their products and services thr

o

u

gh

ad placements for specific websites that belong to the Google Display Network. These websites include YouTube, blogs, and news websites. You earn traffic and profits when people actually click on your ads. Plus the amount of reach you can potentially have with sites in the GDN is immense. This can be a very useful way to increase a brand's online presence.

 
How to create a Google Ads account?
The first step to getting started with Google Ads is to create your account. The good news is that setting up an account is very simple, just like with every other Google service. Setting up your account will just take you a few minutes, and from there, you should be ready to get started. You can either use a pre-existing Google account under your name or business or create a new account strictly for this purpose. Then you can set up your billing details for your monthly payments. Once you're done, you can now get started! 
Advantages 
There are multiple ways to promote your business online. Google Ads is arguably the most powerful tool of them all. As long as you utilize your resources properly and you create a good marketing strategy. You can expect results that are both far-reaching and cost-effective. Here are some of the benefits: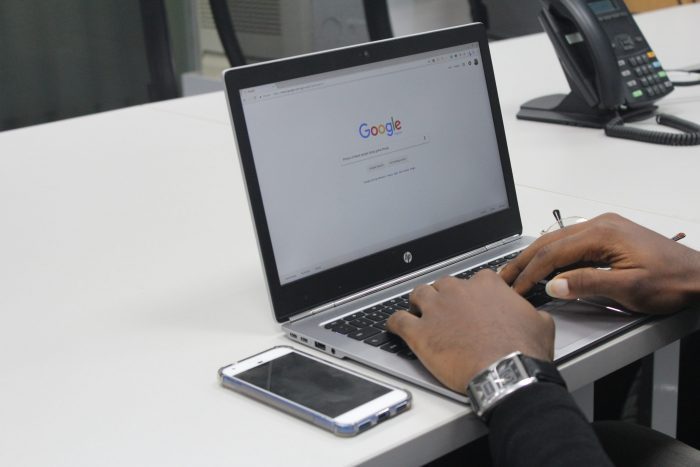 Fast results

 

– There are other ways to promote your business online such as SEO. However, if you want to fast-track your results, you can use Google Ads. With the help of this service, you can create traffic and leads much faster. Regardless if you are a start-up or an established company, you can benefit from using Google Ads.

 
Improve brand awareness

 

– More than just promoting your product, improved exposure thanks to Google Ads means that more people would be aware of your products. 

It has been proven by research that brands that utilize Google Ads are better in retaining brand recall compared to their counterparts. 

 
Have the ability to reach out to your target market

 

– One of the unique things is that with its help, you can connect with people who are visiting your website. With the help of features such as display remarketing and RLSA campaigns, previous visitors of your website will be reminded of your services

through

 targeted ads. 

 
Conclusion
These are just some of the ways that can help take your business to the next level. Of course, just like with any promotional tool, it takes the right approach. A good strategy to get the most out of this system. Once you learn how to utilize Google Ads, combined with other online and offline marketing strategies, the sky is the limit for your enterprise!