With an average of 1.5 billion users every day, a traditional marketplace then has paved its way into the online digital world.  This great shift in marketing strategy provided a lot of opportunities for all kinds of businesses.  Millions of marketers are now using Facebook to help them meet their business goals.
Facebook for marketers: a virtual marketplace
How do marketers use Facebook as their virtual marketplace?  The keyword is to build connection with their prospects or customers.  Make the most of your Facebook business page to develop and establish your brand identity. 
Marketers should think of creative ways on how to promote and sell their products, specifically to the online community.  For instance, using of tag-lines, posters, and catchy, funny, and relatable videos to promote and market products and services make good techniques.
To help marketers increase the number of Facebook users interacting with them and their brand, there are various Facebook marketing tactics that they can use such as
Classic Ads

Promoted Posts

Facebook Contests/Promotions

Sponsored Stories

Facebook Open Graph

Facebook Exchange
Classic ads
Classic ads are the marketplace ads that includes a headline with copy, an image, and a click-through link.  Marketers who generate more "likes" on their Facebook business page. This will increase the number of followers who can now start to see their posts in each users' Facebook newsfeed.  Facebook advertising features include demographic targeting, set ad budgets, ad testing, and built-in ad performance measurement tools.
Promoted posts
Promoted Posts pay a flat rate in order to reach a certain number of Facebook users.  But why do marketers still have to pay in order for their posts to be seen?  Although Facebook users had liked their business page to automatically see their posts, there is no guarantee though if their newsfeed is flooded by other posts.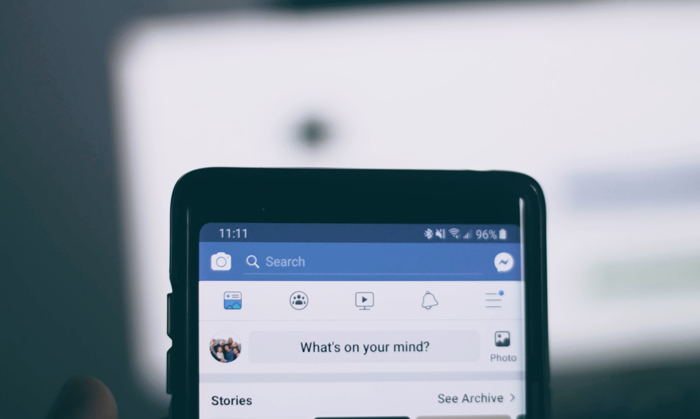 Here comes the advantage of promoted posts.  It increases the chance of the marketers' page to be seen.  Promoted posts are shown not only to their existing likes/followers, but also to their friends as well.
Contests & promotions
Marketers can also host contests, sweepstakes, or promotions through Facebook. This increases number of fans and brand awareness.  But the use of third-party app is necessary for creating a Facebook contest that will then direct users to the app from their Facebook page.
Sponsored stories
Sponsored stories, on the other hand, is the virtual version of the "word of mouth" marketing strategy.  These are the type of Facebook ads that show a user's interaction to his Facebook friends such as a Facebook like.  A Facebook user may become interested if his friends liked a certain page.  Sponsored stories is also the only Facebook ad available on mobile devices.
Facebook for marketers: open graph
Meanwhile, billions of interactions are posted with Facebook Open Graph every day.  It lets businesses label a user's action with their app instead of just the usual "like" or "comment". They can suggest that Facebook users "read", "apply", or "listen".
Another great online marketing tactic is the Facebook Exchange also known as FBX.  This advertising service is for desktop users wherein it is compelled by real-time bid purchases. This allows advertisers to place ads into the Facebook sidebar or directly onto user's timeline. 
Marketers can target audiences based on web-history data.  FBX uses tracking cookies to remember the products a Facebook user has previously expressed their interest. When used by marketers, this permits precise micro-targeting.
Facebook future
It seems that in this present era, technological innovations are unstoppable.  As more and more businesses gain foothold on social network specifically in Facebook. This is how possibilities and opportunities are being created.  Taking advantage of social media for brand building is a fast, inexpensive, and effective way to reach potential customers all over the world.