Famous Influencers and Online Education
Online tutors and teachers have the capability to become online celebrities and famous influencers. This is most probably due to how the nature of their work affects students' lives.
Although not all online tutors are charismatic or effective teachers, there are many who are able to create impact that causes positive change in others. These people are those who have deep understanding of how to use teaching as an effective way to influence others, particularly students.
Here are some of the characteristics that make an online tutor an effective influencer:
They show authority and expertise in their field.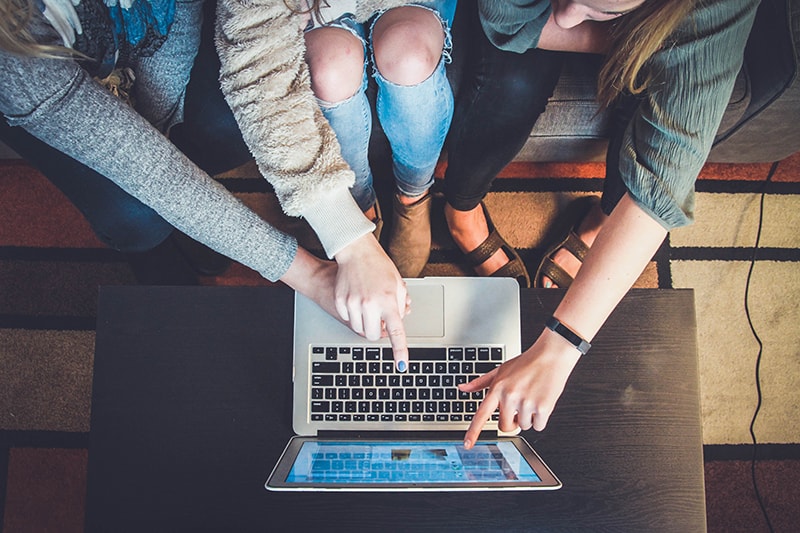 People are more likely to follow someone who shows expertise in the subject. Show others that you have the right knowledge and skillset to help them learn about something. You'll gain their trust and their "likes".
They're capable of building strong relationships with others.
If people see that you are capable of connecting with them like you know them and their needs, they become more eager to heed your advice. Establishing a personal connection is a crucial factor in influencing others and helps you become popular as a go-to person.
They can personalize the learning experience.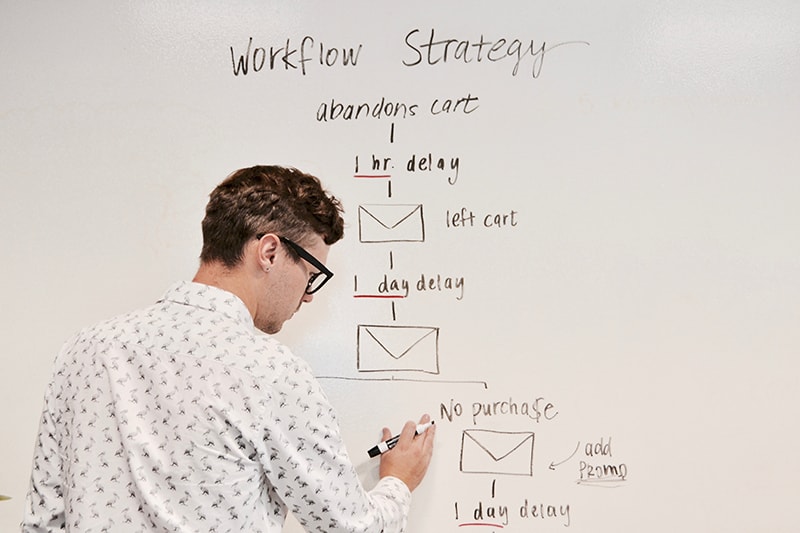 By knowing what others need, effective tutors can personalize their lessons so that students can learn in a way that works for them. And by knowing what works for them, they can better influence their performance in the subject.
They are natural communicators and good listeners.
Tutors who are naturally communicative have the highest chances of gaining others' trust and confidence. Being a good listener also bring them closer to their students and help them learn about what needs to be resolved. If you always maintain open communication, more people will follow and like you.
Famous influencers look positively at others' capabilities.
Lastly, effective tutors don't let their students give up by not giving up on them. They never stop encouraging others and always talk in a positive tone. If you always focus on the bright side, people are more likely to believe and support what you say and do.
These positive characteristics are what effective tutors and influencers have in common. They apply these to influence their students into becoming better at everything they do. They can empower and inspire others by simply being great communicators and cheerleaders.