Digital Marketing 2020
Digital marketing 2020 let's find out what's in store. Marketing is developing with the rise of technology. The past decade shows how consumers are embracing the use of digital devices on purchasing items or availing of services. The internet is gradually becoming a universal source of solutions to consumers' needs.
Business owners are slowly adapting to the use of digital marketing. Investing in digital marketing services can be the best way to cope with the changes in consumer behavior.
The pop-up generic ads used to be an entrepreneur's turn-to when it comes to marketing. Offline promotions still work on a short-term basis.
Search Engine Optimization & Content Marketing
Providing information about your products or services is the best way to introduce them. Google provides answers to consumer's queries.
In the 3rd quarter of 2019, Google has changed the way it shows results on its SERP or Search Engine Rank Page. The first page on the search engine is what business owners target. It is where they want their products or services appear.
80% on top of SERP shows an automated result generated by Google. The next results show paid Google Adwords then followed by organic results.
The challenge here is how to convince Google to place your page on the first page of the search engine. This is where a solid content marketing strategy takes the forefront.
Publish high-quality content related to their offers. Along with it, the content must show how the features of the products or services will help visitors. Avoid pitching, but produce informative write-ups.
Social Media Marketing
Whether you like it or not, accept the fact that consumers spend most of their time on their social media accounts. It is high time that business owners place their content on social media platforms. It's hard to believe that there are entrepreneurs who haven't embraced social media marketing yet.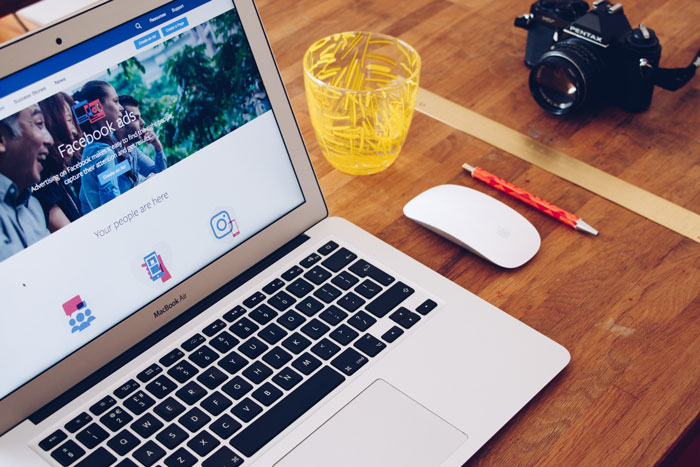 These platforms are the first-hand places where prospects spend most of their time online. Reading published contents is a favorite activity for them. They watch product reviews and read testimonials. Product reviews and testimonials are effective. This is because they relate to consumer's frustrations and problems. It is the best place you can take on insights and criticisms about your product's performance and competitors.
Social media develops more ways to make direct shopping possible on a single post. It gives consumers the convenience of online shopping. Purchasing directly on social media is happening.
Direct Response Marketing
As pop-up ads are slowly annoying consumers, marketers are turning to personalized consumer targeting.
There is an art in persuasion, which most business owners haven't acknowledged yet.  This is the art where audiences relate their interests and frustrations. The landing page must show that there is no other solution to their problems than yours. Conversational approach works best for emails.
David Ogilvy, the Father of Advertising, stressed how direct response has become his secret weapon to sell. He showed that there is no better time to sell but now.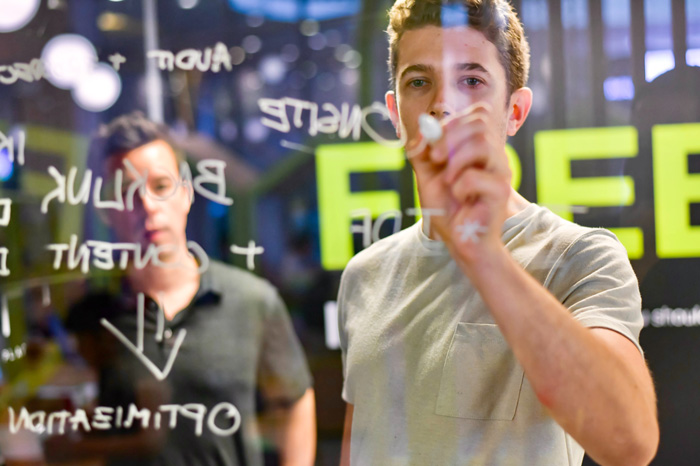 A personalized approach never grows old thus a direct response is proven to become more effective than general advertising.
This may not work for specific online product searches, especially on eBay or Amazon. Buyers only compare similar products with the best specs or features.
Use of Artificial Intelligence
Digital marketing is gradually becoming automated. Chatbots or Voice-powered searches are growing in popularity. They decrease employment costs. Large companies have turned to this technology.
AI makes inquiries possible at any time of the day. By providing automated answers, entrepreneurs reduce expenses on customer reps and data gathering. It collects concerns from direct consumers.
According to Google, voice-powered searches represent 20% of search inquiries. Where as 71% represents 18 to 29 year-olds using Google Assistant.
It's high time that entrepreneurs and digital marketers start optimizing the contents on voice searches.
Influencer Marketing
Internet celebrities are continuously growing followers. These influencers represent a set of people in a certain niche.
How to reach out to influencers?
Find the influencers on your niche with the most-number of followers. Research the influencer's credibility. Reach out through email. Convince them to represent your offers. Carefully show how your products or services can help their followers.
If your products/services help, it will add more credibility to the influencer. If the influencer has a good preference, it will add more credibility to your product or services.
Some Word of Advice on digital marketing 2020
For digital marketers, always keep your analytics for each test. These records are social proofs that add credibility. Show open rates and conversions.
For business owners, invest in these marketing trends. Keep testing which ones are best for you. Consumer behaviors are changing. Make your campaigns convert and you will fin success in digital marketing 2020.