Becoming an entrepreneur is a popular dream of many. Why shouldn't it be? The freedom and flexible it promises are tempting. The common fantasy is being your own boss and raking in all the money. When we think of the word entrepreneur brilliant names come up, Richard Branson, Steve Jobs, Bill Gates and Mark Zuckerberg just to name a few. If you have a great business idea you might be tempted.
So, how can you become an entrepreneur? Read on to find out more:
Is entrepreneurship for you?
You may have a great business idea but do you have the personality for it? If you want to start your own business you have prepared for anything. You need to be practical but also take risks. Entrepreneurship is a game of risk, putting your money and even your pride on the line. If the though of taking business risks scares you then this path is not for you, turn back now.
How to become an entrepreneur? Network!
The ability to network is critical. You need to be able to link up with the people with the right skills. Steve Jobs knew Wozniak was an expert electrical engineer and programmer. He saw his genius and recruited him to make Apple Computers the best in the world. You need to network at the start especially to get investors. Securing investment capital is vital to getting your business off the ground.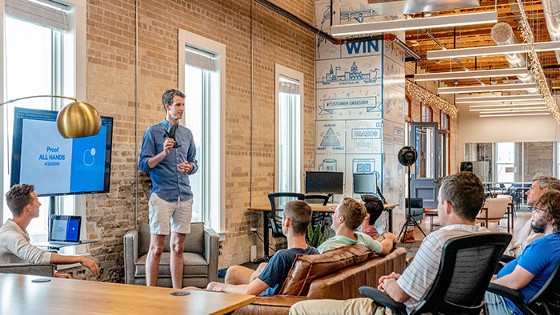 Be good with people
Are you a people person? You need to be. An entrepreneur must recruit and manage the exceptions of his staff and investors. Know when to turn on the charm and when to stand your ground.
Know your target market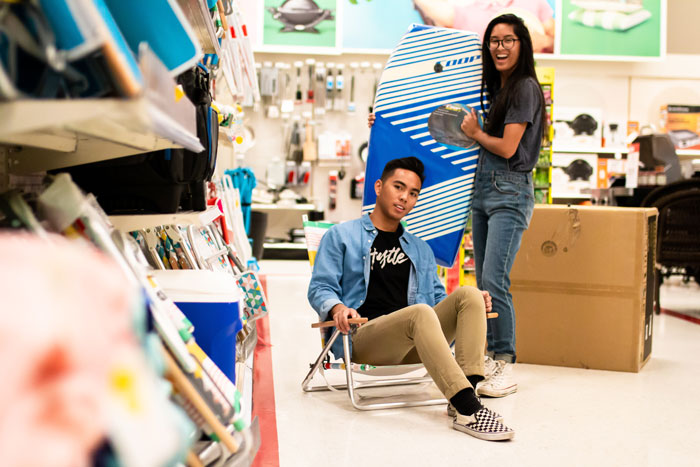 You can't be every to everyone. Don't waste your time trying to appeal to every demographic. It's a waste of time it's impossible. Only a few products have managed that the iPhone comes to mind. Be realistic know you target market. It will make selling easier if you know the wants and needs of you customers.
Market your business and yourself
Marketing is a constant cycle that never stops. To be a successful entrepreneur you need market your business the right way. If you are no expert  then get a good consultant or take a course. If you are the public figurehead of the company then learn how to market yourself too. A personality behind a brand can make or break a company.  Marketing is key just look at Apple.
Be prepared
We will finish on this key point anyone can become an entrepreneur but not everyone will be success. The road to entrepreneurial success is littered with the woulda coulda shoula fallen ones. You need to prepare yourself. This means financial, tactical and mental preparedness.