Video tutorials and their impact on education today
Long before the Internet, the use of video tutorials was already common among classrooms worldwide. Many educators realized that video is an effective tool to aid in teaching and learning. It makes perfect sense that video is such a strong medium for learning. It conveys information unlike any other through both audio and visual communication.
While there's no actual reference to know when video tutorials started, one fact remains: video is still essential in learning today. Video has grown into an effective tool that makes them very important to teaching. This is all thanks to technological advancements in recent years.
Video tutorials today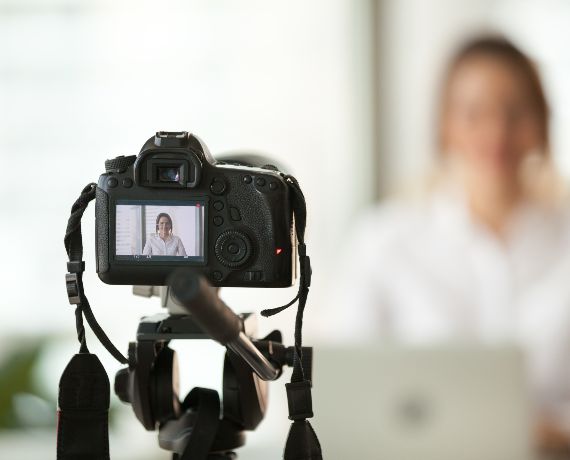 Today, people can learn outside of schools thanks to virtual education. Video tutorials play a big part in this major shift in our current learning model. learning is now easier and more convenient than ever before.
With the use of carefully created videos, learners get more engaged. This allows them to overcome distractions present in e-learning. The entertaining part grabs your attention and keeps you focused on what you are watching.
Video tutorials also make information a lot easier to consume. Video tutorials available today consist of chunks of information that make content more appealing. Most videos focus on a single concept or learning objective, which is a good approach to impart important information.
Another great thing about video today is that you can watch it on the go. Yes, mobile learning enables you to finish courses while you're on your morning commute or waiting for your dentist to get to you. If videos were limited to classrooms before, innovations like social networking sites have made it easier to share and collaborate. In today's connected world, sharing and spreading relevant information can be just a few clicks away.
Easy access, easier learning
Today a huge portion of the globe has easy access to the internet making education more accessible than ever before. As of April 2019 there were almost 4.4 billion people actively using the internet that's about 58 percent of the global population.  There is a huge amount of information one can have at his/her disposal, you can study an endless amount of topics.  With these numbers in mind it's not just the student who benefits is also the tutor. The web is the tutors gateway to billions of potential learners.
It's clear that the internet is a convenient and time saving way to learn but it can be even more of a force when information is expressed through video. One might say that the internet and video are an academic match made in educational heaven!
The future of education is video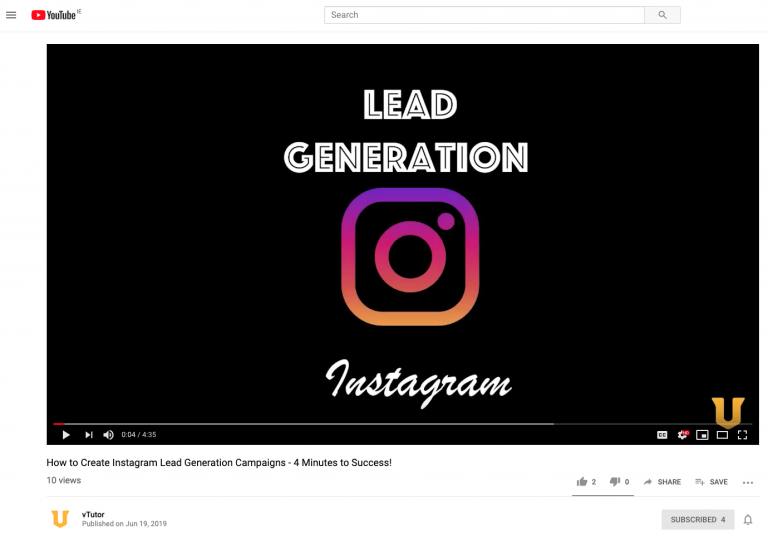 With video tutorials proving their worth in e-learning today, it would be an absolute waste to miss this convenient opportunity to learn. Videos were and will always be an indispensable tool in learning, and with modernization continuously changing the learning landscape, expect that things will get even better. Who knows, e-learning might even replace traditional classrooms in the near future.
Check out the course featured in the image above